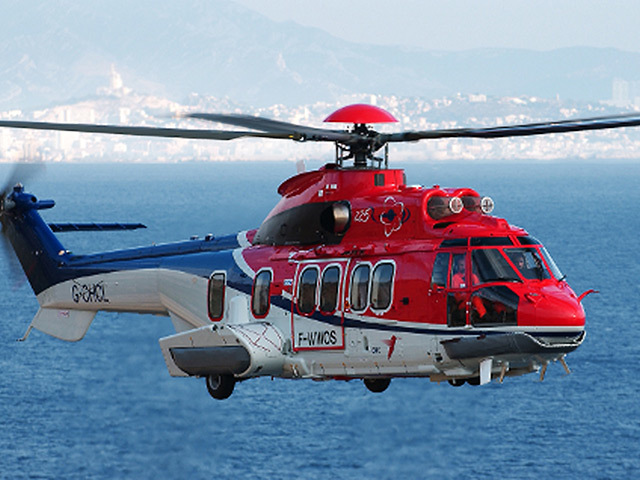 Norwegian union chiefs have expressed concern after a helicopter at the centre of safety scares was shortlisted to replace the country's rescue helicopters.
The EC225 Super Puma was grounded by CHC again this week, following the fatal crash in Shetland where a AS33L2 crashed and killed four people.
The Norwegian government is looking for a replacement for the Sea King helicopters which had been used for rescue operations for the last 40 years.
It has shortlisted two replacements – the EC225 and the AugustaWestland AW101.
Ketil Karlsen, of the Industry Energy union, told Aftenbladet: "We are particularly troubled that it is still in the competition at a time when it is grounded."
The EC225 had only recently returned to service after 16 helicopters were grounded following two ditchings at sea last year.
However, Bjorn Ivar Aarseth, of the Norwegian ministry of justice and public security, told Aftenbladet the government was aware of the recent safety improvements made by Eurocopter for the EC225.
"We need to look at what comes out of this, and what measures they have made," he said, adding that the Super Puma had millions of flying hours behind it.