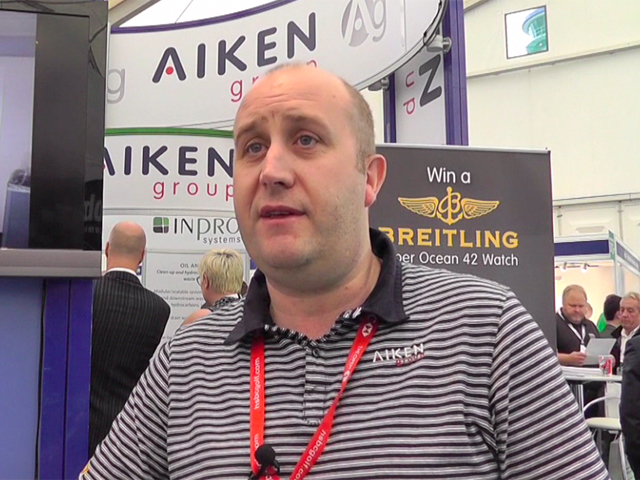 Aberdeen-based Aiken Group says it is looking to move into new 15-acre premises to accommodate more workshops and meet growing demand, said the company's boss.
The engineering services firm recorded a £6.8million increase to £13.4million in turnover since it moved to its current offices about five years ago.
The company is hoping to increase that to £15million by next year, co-owner and operations manager Norman MacKay told Energy Voice.
"The bulk of the rise in turnover is due to the [fact] we expanded a few years ago," MacKay said.
"We then started taking one or two modular engineers and that's been our main area of growth."
MacKay admitted that the company had to limit its current operations focus to the North Sea alone due to the lack of skilled labour.
"That's been a fairly big problem for us in the last couple of years: it's getting the right staff," MacKay said.
"There just seems to be fewer and fewer engineers who are experienced, we really had to develop our own staff."
Watch the full interview with Norman MacKay below.