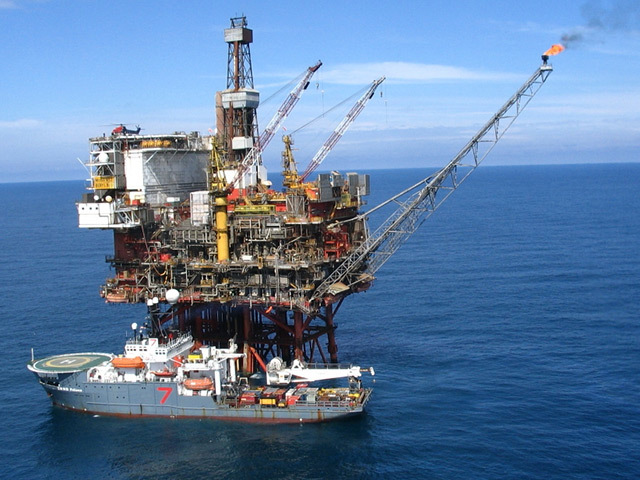 Offshore workers have raised concerns after a helicopter had to shut down on a platform twice in four days because of an oil issue.
The aircraft was a Eurocopter Super Puma EC225, the same type involved in two ditchings in 2012 and a crash six weeks before 2009's disaster, operated by CHC.
The helicopter landed on the Beryl Bravo in the North Sea on Friday and was unable to take off again after crew found oil on the helipad.
An engineer was dispatched and found the aircraft had been over-filled with lubricant.
Then yesterday the same aircraft, registration G-OAGA, suffered a repeat of the problem onboard the Beryl Bravo, 208 miles north-east of Aberdeen.
A spokeswoman for CHC emphasised that the issue was not a fault with the aircraft and that the shutdown highlighted that no risks were taken with helicopter safety.
She said: "It should be stressed that this was not a safety concern and was caused by an automatic function onboard the aircraft."
However, one worker onboard the Beryl Bravo said CHC's assurances did little to ease the nerves of the workforce.
He said: "All of us on board are talking about the Super Puma and that there is very little, if any confidence, left in these choppers."
Meanwhile, transport and offshore union RMT issued a renewed call for a full public inquiry into helicopter safety to coincide with the start of the fatal accident inquiry.
Its general secretary, Bob Crow, said: "While the fatal accident investigation has a role to play it cannot enforce justice or hold anyone to account and is no alternative to the full public inquiry into helicopter safety that RMT has been calling for with the support of the TUC.
"RMT does, however, hope that the FAI can answer some of the many question that the relatives, friends and work colleagues of those who lost their lives have been asking."
Recommended for you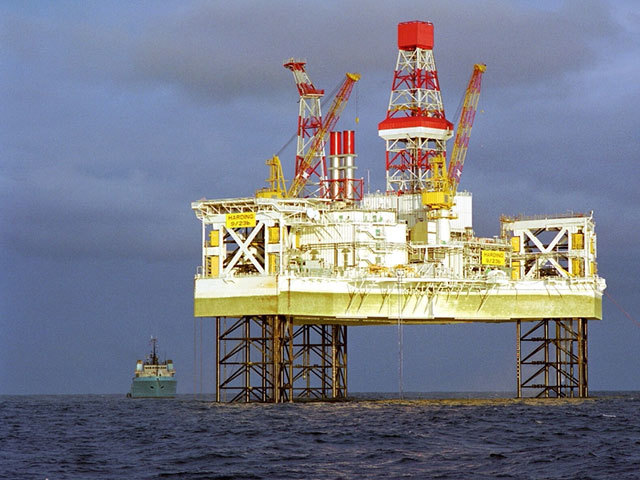 Offshore worker died after lifeboat fell into the North Sea, FAI rules