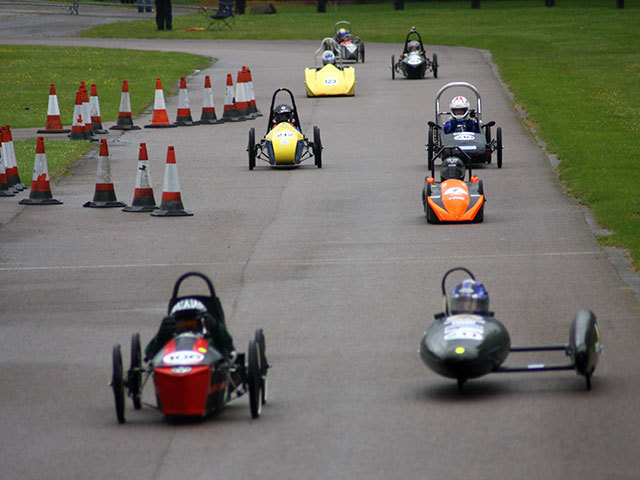 Sisters are doing it for themselves in a national engineering competition which challenges pupils to design, build and race an electric car.
The annual Greenpower Challenge has seen entries from girls rise by a third on last year. The event takes place at the racetrack at Grampian Transport Museum in Alford in June.
Organiser Frances Chapman said the challenge offered youngsters the chance to develop life and business skills.
"We are heartened to see an increasing number of female pupils competing in the event, building on their interests and gaining real confidence and experience in scientific subjects," she said.
"Greenpower involves everything from project management and environmental know-how to fundraising, sponsorship and marketing. Many of our participants go on to excel at science, technology, engineering and maths subjects at secondary school and pursue them as higher education and career options."
Teams have until the end of May to sign up.
The event is open to primary and secondary-aged pupils across Scotland. It has already attracted almost 600 entrants.
from more than 40 Scottish schools and clubs.
The national project dates back to 1999 and has been held in Scotland since 2006, when just three cars were involved.
Secondary schools can buy an F24 kit from Greenpower, or build a car from scratch. around the motor and batteries. On Friday, June 13, they will be put to the test in a four-hour endurance race.
Primary pupils are invited to purchase and construct a Goblin kit and then embellish it. They will then take part in a slalom, drag and sprint race on June 14.
The event is open to the public, with the normal entry fee to the museum itself applying.
Recommended for you
X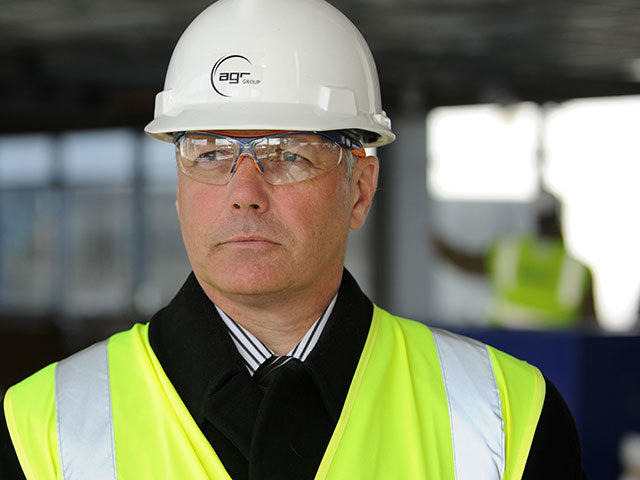 AGR closes 2013 on a high after busy year