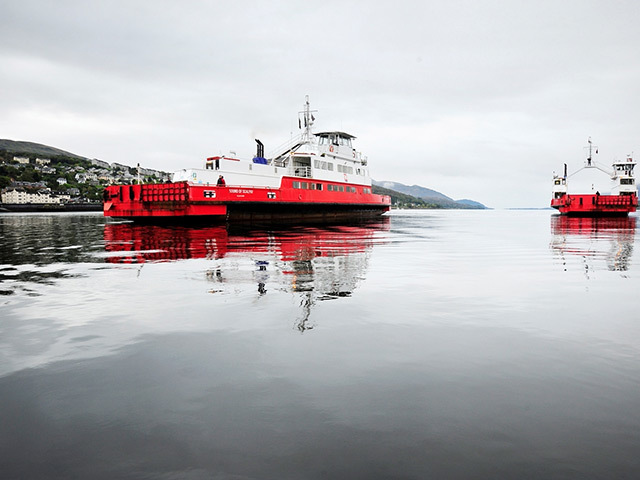 The first commercial diver training course in the use of Enriched Air Nitrox has been launched by the Fort William-based subsea training and trials facility, the Underwater Centre.
The training is available in leisure diving but, until now, the use of nitrox for commercial diving, which allows divers to spend longer at shallower depths and can reduce the risk of decompression illness, has predominantly been learned on the job.
The Underwater Centre has invested in equipment to deliver the training, including a LP Nitrox producing membrane system and clean air HP compressors, nitrox storage bank, two diver nitrox panel and a dedicated clean room.
The course covers theoretical training, as well as practical application including mobilising a nitrox spread, monitoring a nitrox dive, oxygen cleaning, system maintenance and partial pressure blending.