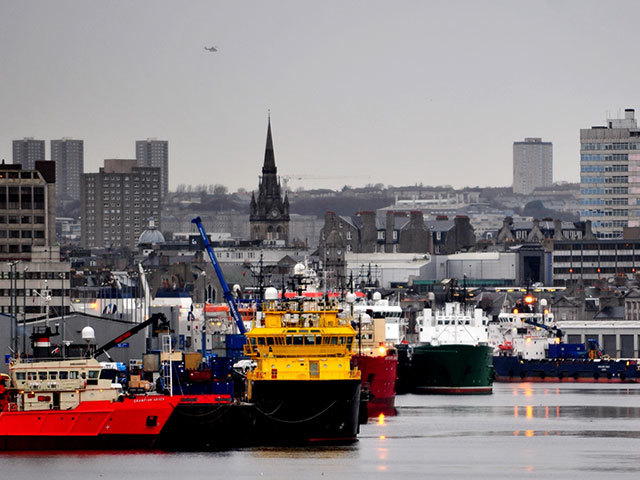 Radioactive waste from the North Sea oil industry leaked into Aberdeen Harbour over several months.
Environmental management specialist Scotoil Services unintentionally discharged dangerous chemicals into the water – including lead-210 and radium-226 and 228, which both glow blue in the dark.
Aberdeen Harbour board said it had not been made aware of the leak, which happened between November 2011 and April 2012.
A Scotoil spokeswoman said the company had worked closely with the Scottish Environment Protection Agency (Sepa) to stop the leak and had since changed the way it disposed of radioactive waste.
Details about the discharge of chemicals came to light only recently through a freedom of information request and both Scotoil and Sepa insist there was no environmental risk.
A spokeswoman for Sepa said: "A final warning letter was issued by the Scottish Environment Protection Agency to Scotoil in relation to the discharge of liquid effluent to the marine environment.
"This was not due to any actual environmental impact from their operations but because of a concern that they did not have adequate management arrangements in place to address a potential failure in a filter system.
"While Scotoil had installed equipment to remove solid material from their liquid effluent, in April 2012 they informed Sepa that a final filter they were using had potentially failed."
The spokeswoman added that there was no requirement to inform the public when a final warning letter was issued and that there was no actual evidence of a leak. However, Scotoil confirmed that a "discharge" had taken place.
"I can confirm we worked very closely with Sepa to solve the issues surrounding this very minor unplanned discharge of naturally occurring radioactive waste which happened two years ago. There was no risk to the environment or people," a company spokeswoman said.
A spokeswoman for Aberdeen Harbour board said: "Aberdeen Harbour Board can confirm that during these dates Scotoil was licensed by Sepa to draw water from the port and subsequently discharge that water from a pipe on the North Breakwater."
Recommended for you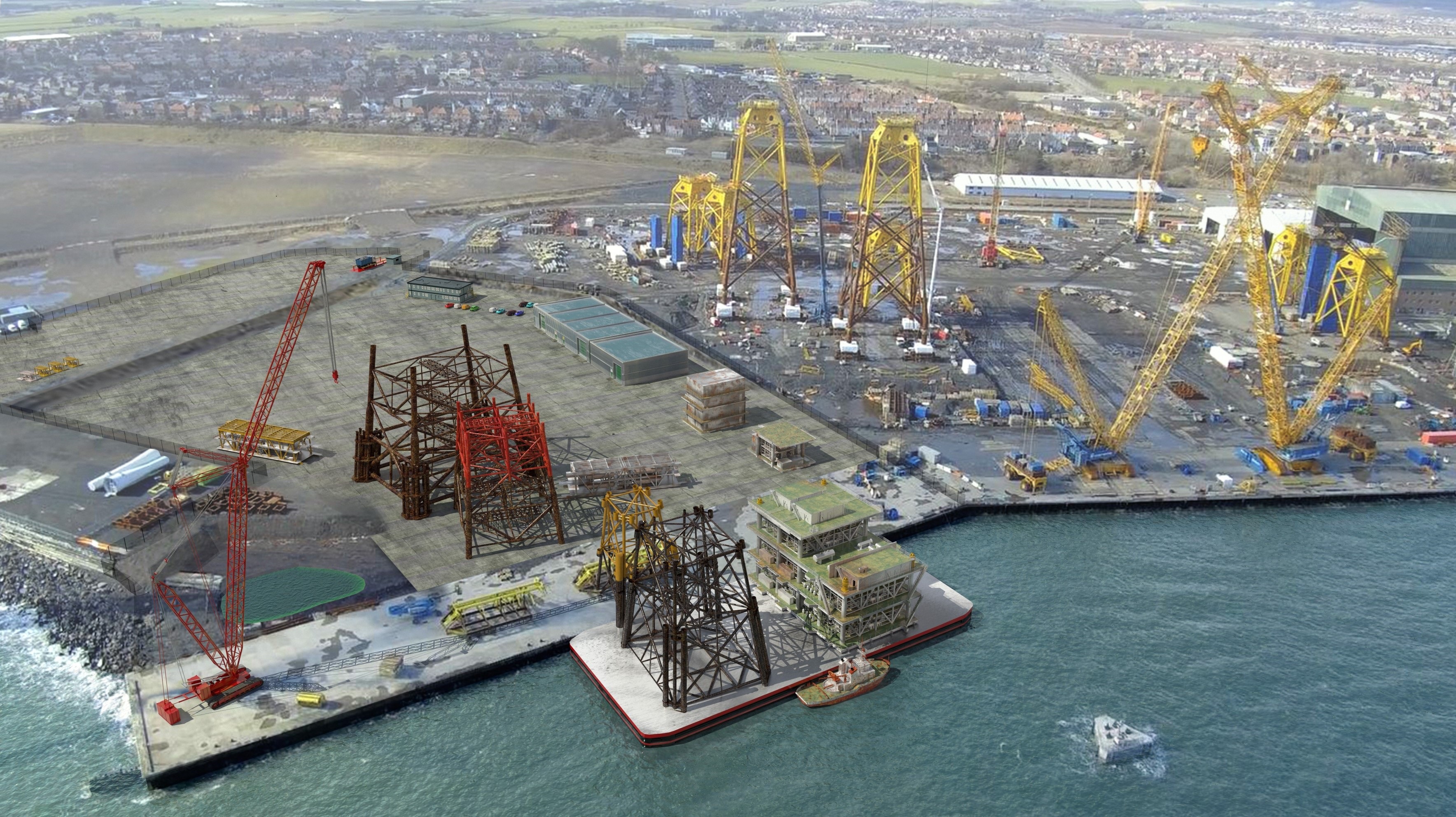 Spirit Energy gas platforms to be dismantled in Fife