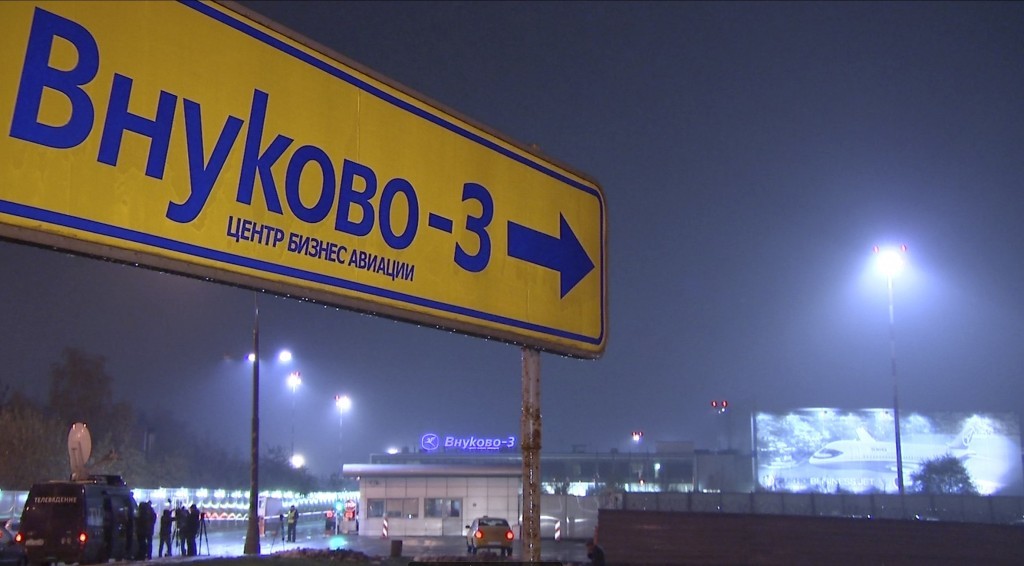 The driver of a snowplough which collided with a corporate jet at a Moscow airport, killing the boss of French oil giant Total, was drunk, Russian investigators said today.
Total confirmed "with deep regret and sadness" that chairman and chief executive Christophe de Margerie died in the crash at Moscow's Vnukovo airport.
Three crew members, all of them French citizens, also died when the French-made Dassault Falcon 50 collided with the snowplough during take-off.
Russia's main investigative agency said today that the snowplough driver was under the influence of alcohol.
Mr de Margerie, 63, known as "Mr Moustache" for his bushy facial hair, rose through the ranks at Total to become chief executive in 2007, and added the post of chairman in 2010.
He joined Total after graduating from the Ecole Superieure de Commerce in 1974, according to the company website, and held several positions in the Finance Department and Exploration & Production division before becoming president of Total Middle East in 1995. He became a member of Total's policy-making executive committee in 1999.
Paris-based Total is the fifth-largest publicly-traded integrated international oil and gas company in the world, with exploration and production operations in more than 50 countries.