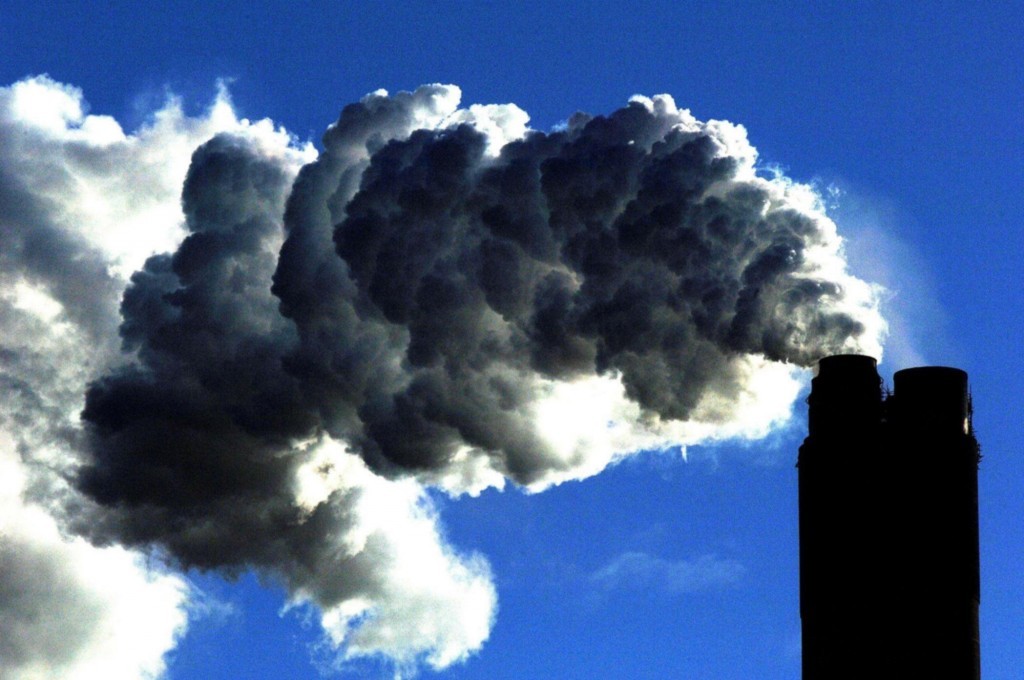 A scheme to pay power companies to ensure there is enough back-up to meet peaks in electricity demand is facing a legal challenge over concerns it is an unlawful subsidy.
The "capacity market" will see energy generators bidding for payments to bring power plants online to meet peak demand or to companies to reduce power use.
But an independent company, Tempus Energy, is submitting a challenge to the European General Court on the grounds the scheme violates State Aid rules by prioritising fossil fuel energy generation over cheaper and cleaner efforts to reduce demand.
Tempus Energy said that in the first year of the capacity market, obligations of up to £2.5 billion will be created for new expensive power stations, costs which will be passed on to consumers.
The contracts will guarantee new power plants a revenue stream of up to 15 years, but customers such as factories which volunteer to turn down energy use during peak times or companies which do so on behalf of a number of consumers will only get one year contracts, Tempus Energy said.
The system will favour fossil fuel power plants, the company claims, going against EU rules which say subsidies must be in line with European goals such as tackling climate change.
Sara Bell, chief executive of Tempus Energy, said: "The capacity market was originally set up to keep the lights on at the lowest possible cost; a format that has been used very successfully in the US.
"But an engrained, institutional bias in favour of building new assets to boost supply means that cost effective 'no build' technologies for managing demand have been ignored.
"This will push up electricity bills needlessly and commit consumers to paying for capacity that we would not need if we invested in building demand-flexibility, for those who want to use it."
Tempus Energy is a supplier which puts smart technology into homes and businesses that automatically shifts energy use that is not time sensitive to times when electricity prices are cheapest.
The move has been backed by environmental lawyers ClientEarth, whose head of climate and energy Marcin Stoczkiewicz said: "If allowed to go ahead, the UK's 'capacity mechanism' will artificially prop up the existing coal-reliant energy system by paying generators extra to produce more electricity at peak times.
"The costs will be passed on to consumers, regardless of when they use power. This is bad for the environment and for our pockets.
"ClientEarth welcomes Tempus Energy's case. We are supporting their action because it's crucial to driving progress on climate change."
A Department of Energy and Climate Change spokesman said: "The European Commission has concluded that the Capacity Market is within European State aid rules.
"This challenge will have no impact on the running of the capacity auction in December. We are fully confident in this auction."
Recommended for you

UK energy crisis worsens as middleman's exit reverberates