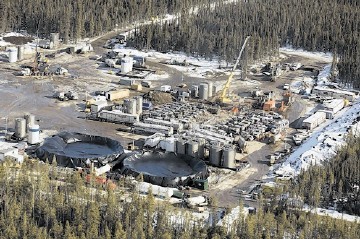 Local councils lack the expertise and resources to properly regulate the UK's fledgling shale gas industry, according to a new study.
Under 60% of those questioned for the report believe that local authorities cannot manage the environmental risks when considering planning applications for shale gas wells.
Even among local government themselves, only 49% of respondents think that they have the skills to weigh up the environmental risks.
Mark Broomfield, an unconventional hydrocarbon specialist consultant at energy consultancy Ricardo-AEA, which carried out the study, said: "It looks like there's a mismatch between people's expectations of regulators and planners and what they can deliver in practice.
"The next few years are the time for us to be preparing the ground so that we have the evidence we need and the authorities can deal with the difficult decisions that they will face."
Recommended for you

First Nation-backed LNG project eyes net zero