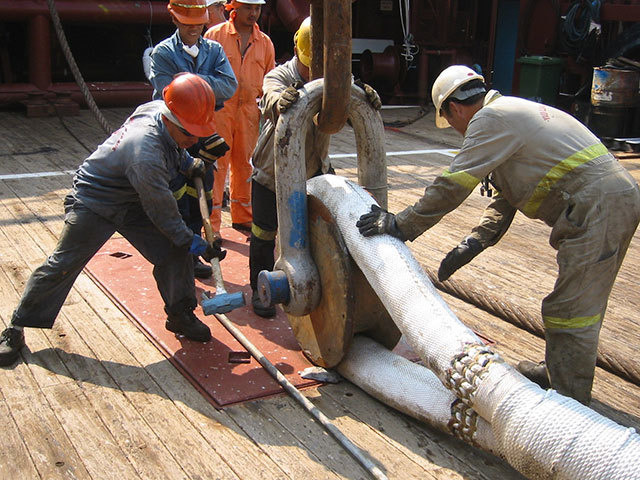 Offshore support specialist Viking SeaTech UK has put all of its Aberdeen-based staff under one roof at its facility in the city's Altens industrial estate.
The switch takes the company's headcount at Altens to 40 and has been explained as a way of cutting costs.
Viking had 11 staff at its other Aberdeen base in Albyn, which is now available for let.
The company said it is looking to add seven new faces to its engineering department over the next few months.
Viking — which carries out engineering services including mooring analysis and modelling for rig locations — currently has about 200 employees worldwide.
The firm's managing director, John Dick, said: "Viking SeaTech is responsive to ever-changing market demands. By combining our global headquarters with UK operations, this will enable us to improve our agility even further and will allow us to respond to customer needs quicker."
Viking, formerly Viking Moorings, was founded in 1985 as a sub-division of Aberdeen's Balmoral Group.
It has been in US hands since 2013, when Wisconsin-based industrial firm Actuant bought it from HSBC.