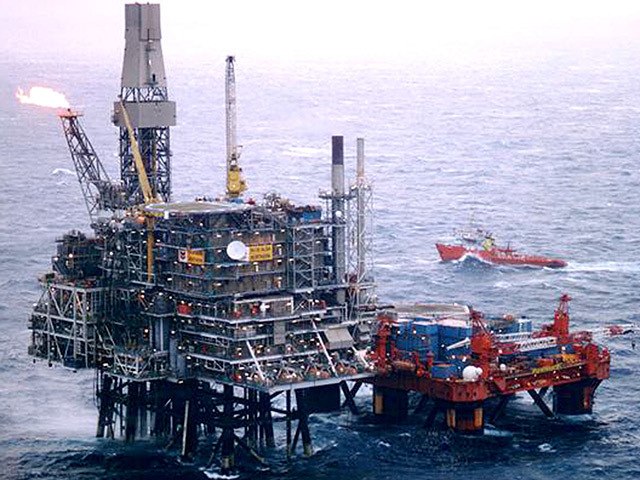 The US embassy in Riyadh said today it was aware of a possible plot to attack employees working with oil giant Chevron in Saudi Arabia, the world's largest oil supplier.
The embassy has "information stating that, as of early March, individuals associated with a terrorist organisation are targeting employees of Chevron in Saudi Arabia," according to an e-mailed security message for American citizens over the weekend, which did not give further details.
Foreign nationals have been targeted in a series of attacks in Saudi Arabia since the kingdom joined the US-led coalition against Islamic State last year.
A US citizen working for an American defence contractor was killed in Riyadh in October, and a Danish citizen shot and injured there the following month.
"We are monitoring the situation," Chevron said in an emailed statement today," adding: "The security of our employees is paramount.
"It is not Chevron's policy to discuss details related to the security of our employees or facilities."
Elsewhere, Islamic State militants in Libya seized a group of foreigners at the al-Ghani oilfield last week, a spokesman for the Austrian foreign ministry said today.
Read more Other News here.
Recommended for you

Saudi Arabia moves closer to another major Aramco stock offering