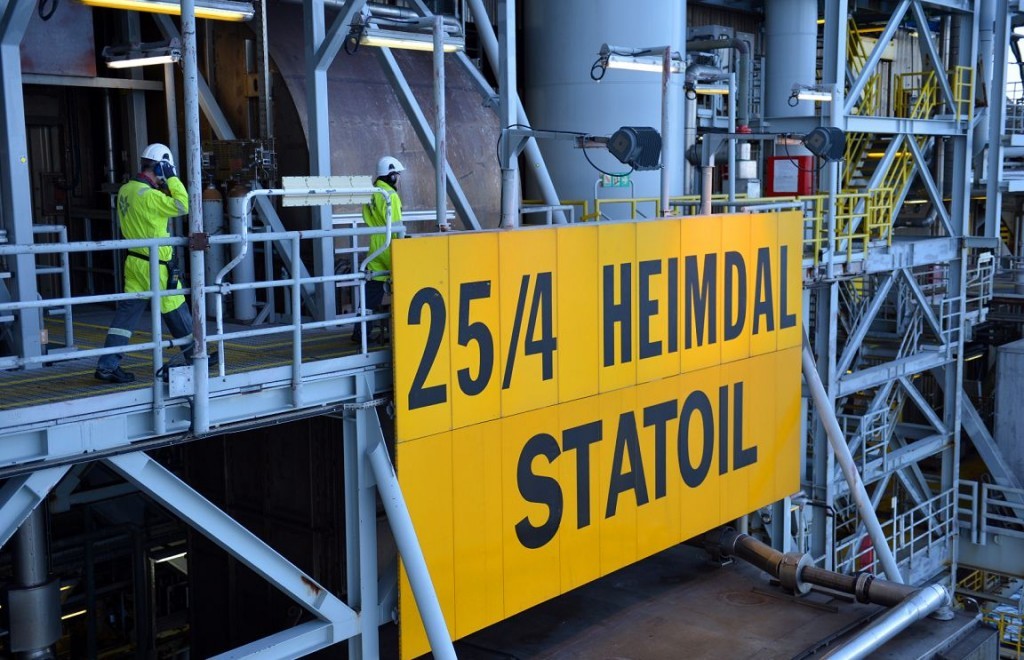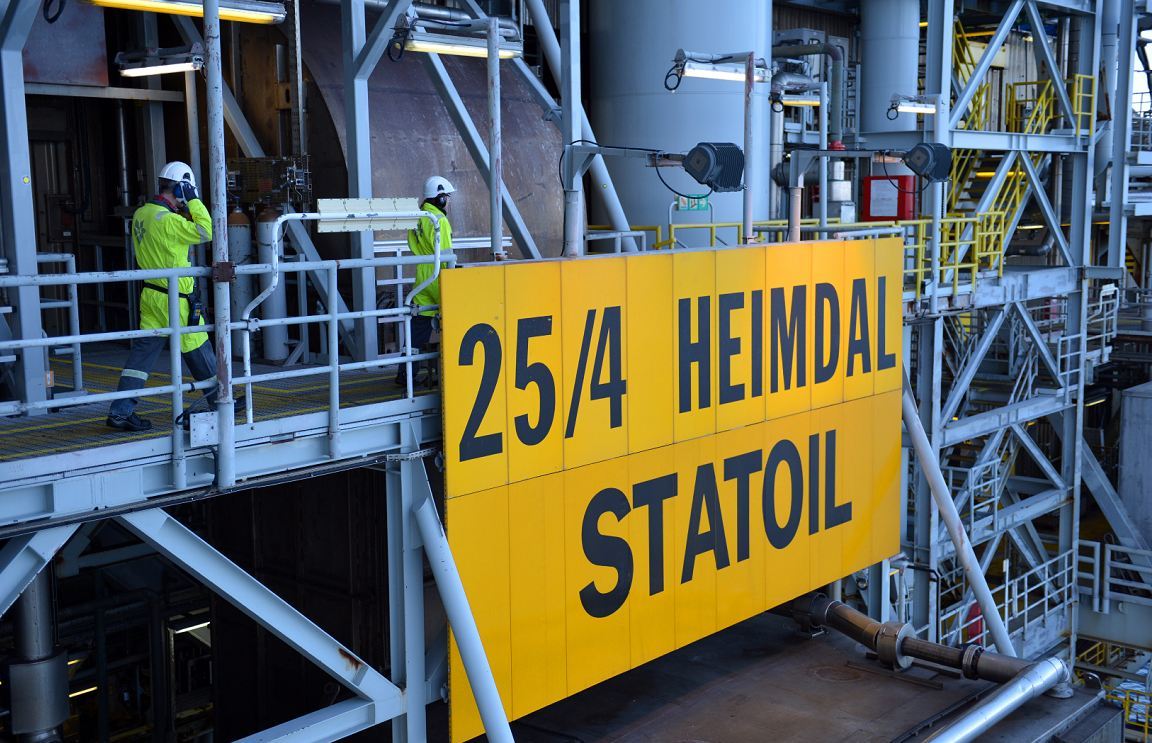 Statoil could reduce its headcount by more than 2,000 staff as it looks to make cost savings following the oil price decline.
According to reports, the move would affect engineering staff – particularly workers drilling and maintaining wells – as well as administrative staff.
A Statoil spokesman said: "We are working on reinforcing the productivity within the company and that could have consequences in terms of jobs but it is too early to speculate on the number."
In February, Statoil had previously warned a previous 8% reduction in staff could be followed by further reductions.
Norwegian company TGS has recently said around 100 jobs are likely to go from the firm as it looks to make changes and save costs.