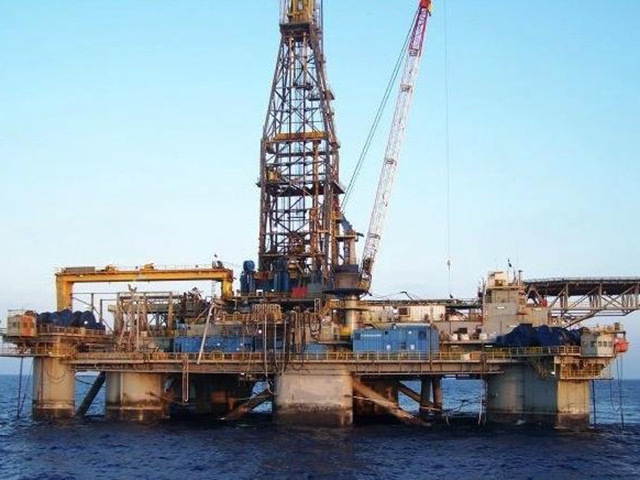 Asia's largest commodity trader Noble Group Ltd. took on its critics today with an open letter defending its accounting methods and valuations of a coal asset.
Noble has seen its shares drop more than 40 percent since a group that calls itself Iceberg Research published a report in February claiming Noble uses inventory repurchase agreements to cut its debt levels at key financial reporting periods. Ex- Morgan Stanley banker Michael Dee is another critic of the company and has called on its Chairman Richard Elman to resign.
Both Iceberg and Dee rejected Noble's letter, saying they stand by their claims.
Noble does not rely on off-balance sheet repurchasing agreements, known as repos, but does use optional inventory sales "on a limited basis" which are not recognized as repos under accounting rules, Chief Executive Officer Yusuf Alireza said in the letter filed with the Singapore Stock Exchange.
The valuation of Noble's stake in Yancoal Australia Ltd. is "consistent with practice in the mining industry and accounting policies," the CEO said.
Noble last week started buying back its stock in the face of a tenfold jump in short interest in its equity. The trader reported purchases on three consecutive days to total 63 million shares, or about 1 percent of the outstanding stock.
The shares declined by 0.7 percent to 71.5 Singapore cents at 3 p.m. local time. Goldman Sachs Group Inc. yesterday cut its rating on Noble to Neutral from Buy, slashing the target price to 77 Singapore cents from S$1.30.
Firing Back
Today's letter from Noble fired back at Iceberg, saying the group isn't credible. It said criticism from Dee, who is also a former manager at Singapore's state-owned investment fund, Temasek Holdings Pte., was incorrect.
Dee this month said Noble founder Elman should resign to take responsibility for a poor stock performance over the last five years. In an open letter to the trading company's staff, Dee urged Noble staff to question top management actions.
"Noble Group has responded to all questions raised, contrary to Mr Dee's published statements," Alireza said in the letter. Noble uses a cashflow projection to value Yancoal, because it isn't a well traded stock, he said.
Dee disagreed in an e-mailed response this morning.
Noble, in repeating its confidence in the Yancoal numbers, has again declined to publish the valuation model it uses and that means it cannot be independently verified by the market, Dee said.
Iceberg Identity
"You ask us to believe all your mark-to-market valuations yet you will not show us your work," Dee said. "Release the full model, I dare you!"
Noble also said that the person behind Iceberg is a former credit analyst in its freight department, who was ranked "as a bottom 10% performer" and was fired for disruptive behavior and a failure to improve.
Noble has previously identified the former employee as an Arnaud Vagner. In an emailed response, Iceberg declined to confirm its identity although it did say that it's made up of "a group of financial analysts."
"Iceberg does not make personal attacks and does not answer personal attacks," the group said. "We have a substantial and persistent impact because of the quality of our research."
Iceberg said the arguments Alireza presented "are not correct" and urged market regulators to investigate the company.
Using a repo, the selling party can raise short-term cash while lightening balance sheet debt. The seller is obliged to buy back the original product at a set date in the future.
Recommended for you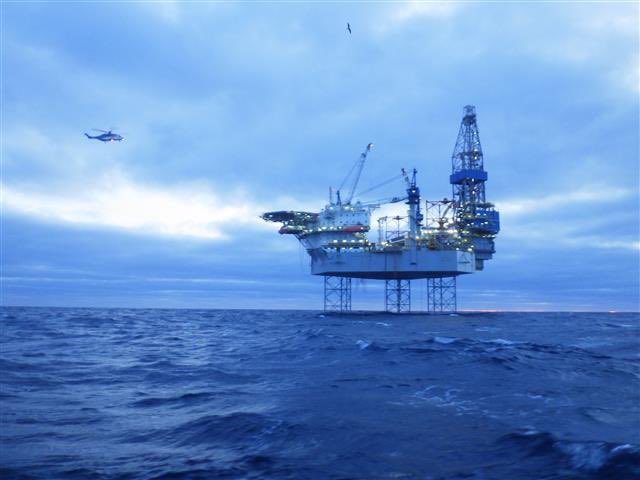 CMA considers options in Noble-Maersk merger review