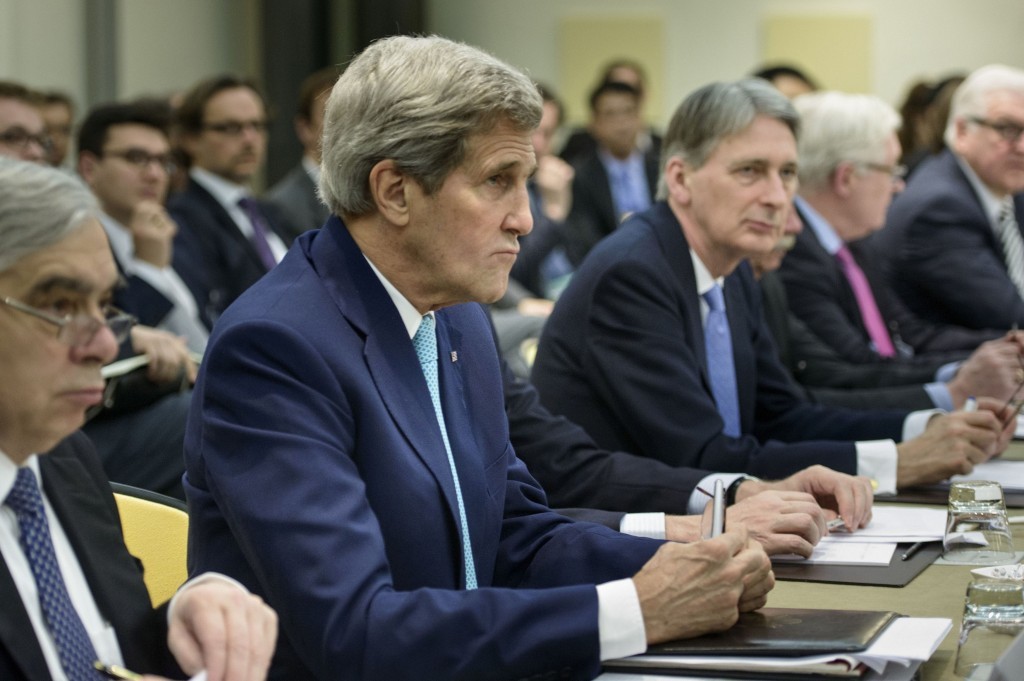 The head of the United Nations atomic agency will travel to Iran Thursday to meet the nation's president and top security official, Iranian media reported, as talks with world powers tackle remaining hurdles to a nuclear deal.
Yukiya Amano, director general of the International Atomic Energy Agency, will meet Iranian President Hassan Rouhani in Tehran, state-run IRNA news agency reported, citing diplomats it didn't name. He'll also hold talks with the secretary of Iran's Supreme National Security Council, Ali Shamkhani, a key official with military oversight.
An IAEA official in Vienna declined to comment immediately on the report.
Nuclear negotiations with Iran are in their fifth day in Vienna, where Amano has stepped-up his participation in the talks. To receive full sanctions relief under a possible agreement, the IAEA will need to provide an assessment of possible military dimensions of Iran's nuclear past. The agency will also need to verify and monitor implementation of a possible deal.
U.S. Secretary of State John Kerry and Iranian Foreign Minister Mohammad Javad Zarif are continuing talks at the Palais Coburg in the Austrian capital. Diplomats say momentum toward a deal has been building.
Recommended for you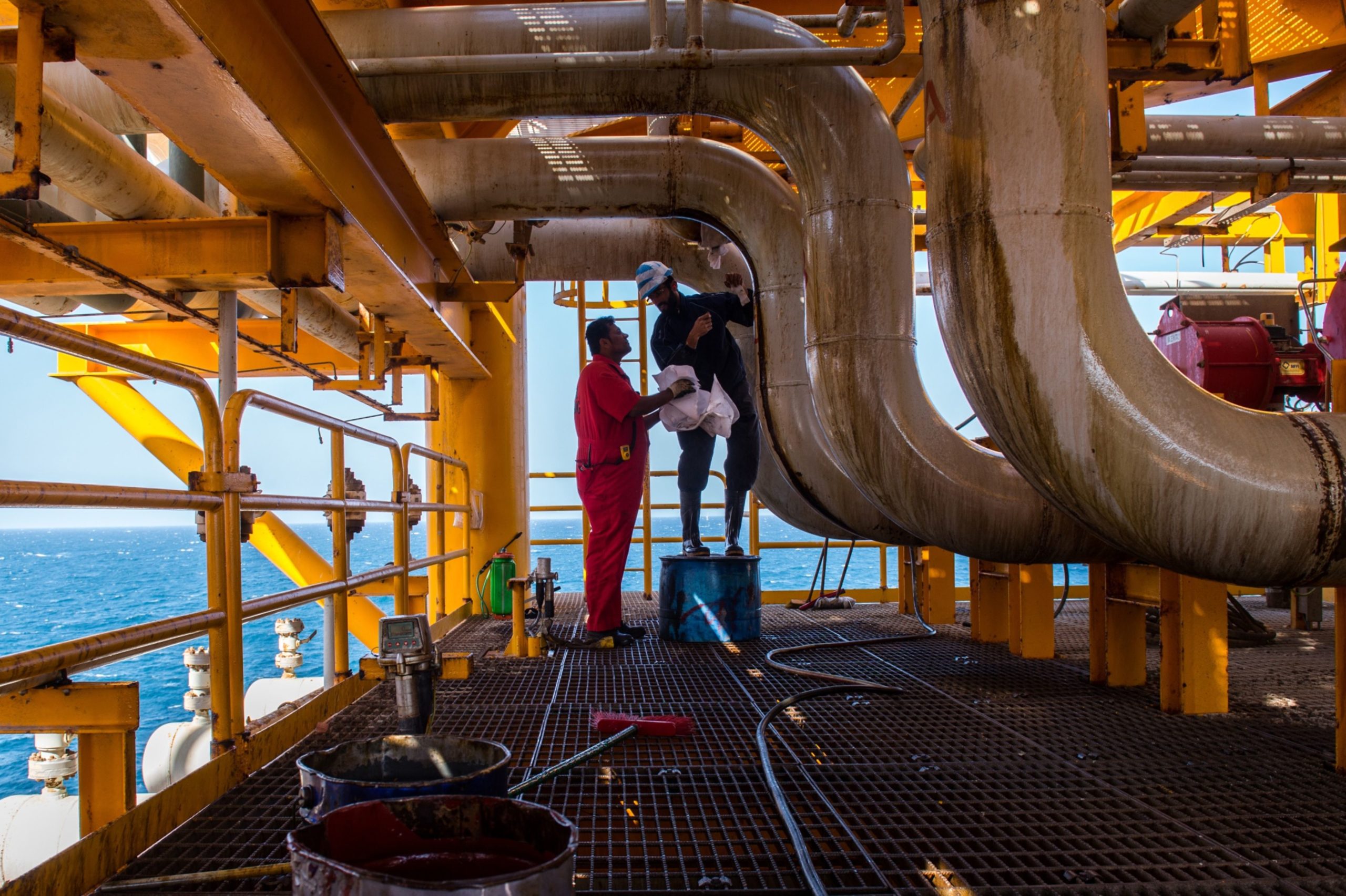 Iran's rapid oil comeback looks less likely after tanker attack