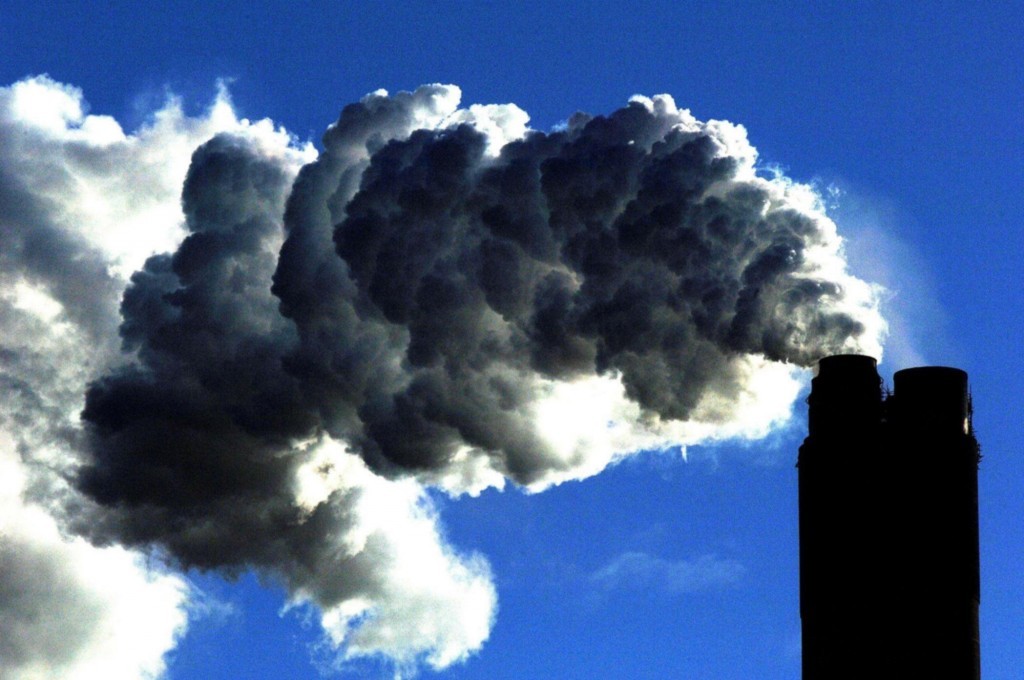 The Government's "green" policies have added around £60 to the average consumer energy bill in the last five years, a report has suggested.
Energy company profits have added £70 to rising bills, and accounted for around £77 of average household dual fuel costs in 2014, while energy and climate policy costs accounted for £89, the study from think-tank Policy Exchange said.
The report called on ministers to maximise efforts to improve household energy efficiency and to focus carbon-cutting efforts on mature technologies such as onshore wind to tackle climate change at least cost to the consumer.
It accused the Department of Energy and Climate Change of "reckless and wasteful" management of renewable energy subsidies, with the spending cap set for funding breached in the last three years, and set to be blown in 2020 when it reaches £7.6 billion.
Energy companies have been blamed for energy bills which have risen £240 since 2009, the report argues, but suppliers only have direct control over a fifth (19%) of consumer costs while the Government is responsible for more than a third (34%).
Environmental policies such as renewable subsidies and energy efficiency measures for vulnerable households added around £60 to the average bill, as did rising network costs.
Supplier operating costs accounted for £50 of the increase and supplier margins, or pre-tax profits, for £70 of the rise, the report said.
Wholesale costs of energy, which make up the biggest single part of a bill have not pushed up costs in the last five years, it said.
In total, policies imposed by the Government accounted for 7% of the average bill in 2014, while network costs, most of which are distribution costs for gas and electricity, made up 22% and VAT was 5%. The average profit margin was just under 6%.
The report sets out a "greener cheaper" proposal which would keep targets to cut greenhouse gases but ditch or avoid other "market-distorting" goals including a 2020 renewable energy target and a 2030 goal to slash power sector emissions.
It calls for a revamp of the Government's flagship "green deal" policy to improve energy efficiency and reduce bills, as the cheapest way to cut carbon emissions.
And it said efforts to cut carbon from the power sector should focus on mature technologies – as long as they are suitably located and environmental conditions are met – with a clear trajectory for such power sources to move to zero subsidy by 2020 or soon after.
New nuclear should be procured on the basis of competition between the various suppliers and technologies available, rather than a negotiation between the government and one supplier, as has happened in the case of Hinkley Point, the report said.
Richard Howard, author of the report, said: "Household energy bills have soared in recent years. This is not, as some have suggested, due to "rip off energy companies", but in fact in large part due to government policy.
"Over the past five years energy and climate policy and network costs have pushed up energy bills by £120 for the average household.
"Government should take its decarbonisation commitments extremely seriously but must also recognise that what consumers really want is affordable energy.
"That is why we are proposing that there should be stronger consumer oversight over policy decisions, and that government should look at ways to meet energy and climate objectives at lower cost to consumers."
The report comes after Competition and Markets Authority (CMA) last week said British households are overpaying for their energy by around £1.2 billion a year and are failing to switch to get the best deals.
The CMA said its year-long inquiry into the energy sector found tariffs offered by the Big Six energy suppliers were around 5% higher than they should be between 2009 and 2013.
The watchdog put forward plans to cap prices for around 70% of customers with the Big Six providers – a move opposed by the Government.
Lord Turner, former chairman of government advisory body the Committee on Climate Change, said: "The Government should certainly strive to achieve decarbonisation at the lowest possible cost, but its focus must be on costs over the medium and long term.
"The Policy Exchange report, by contrast, is in danger of taking too short term an approach.
"Investment cycles in energy are typically many decades in length, making forward-looking policy crucial. Building a robust clean energy system now will insulate people against volatile natural gas prices now and in the future.
"The cost of clean energy has already been increased by policy tinkering – so it is somewhat ironic that a report purporting to advocate lower prices should be proposing yet more tinkering."
Recommended for you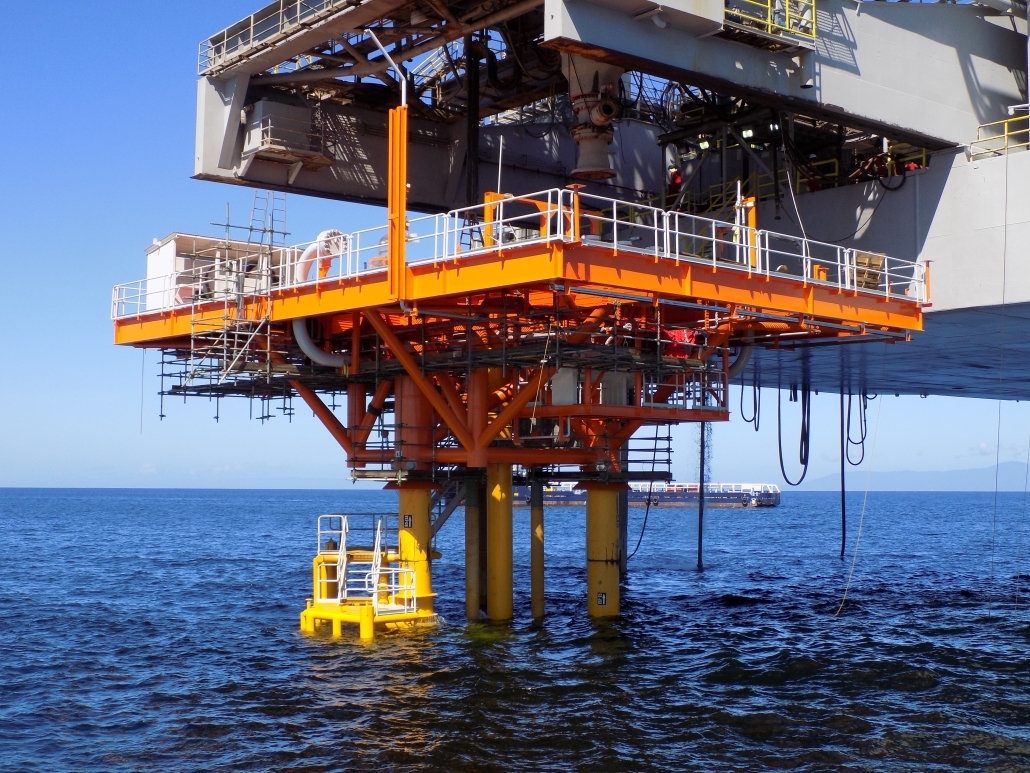 Harnessing tieback engineering techniques to accelerate production