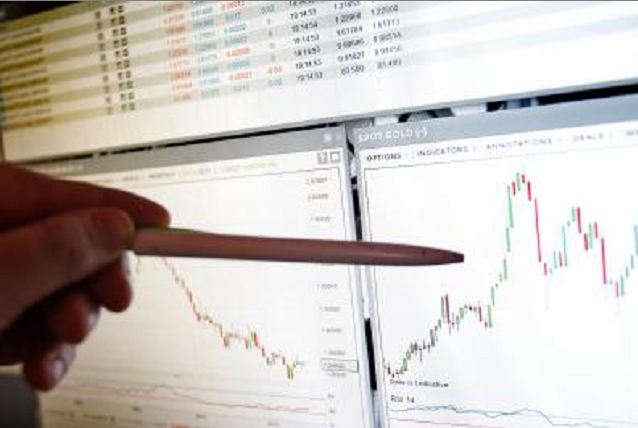 Some npower customers are to receive free energy after the company failed to resolve their complaints on time, the regulator has announced.
Ofgem said it had ensured that customers whose ombudsman rulings had been left outstanding for more than 28 days would now receive free energy until npower had fully resolved any issues.
Customers affected by this up to July 21 will also have any outstanding debt on their account written off by npower, the regulator added.
Npower would provide those affected by late remedies after this date with free energy on their account and also consider clearing debt on those accounts on a case-by-case basis.
Ofgem said npower would now write to any affected consumers to confirm the actions being taken, adding that its investigation into the company's customer services issues continued.
Ofgem senior partner Anthony Pygram said: "We're pleased that we have been able to secure free energy for npower customers waiting longer than 28 days for a resolution to their ombudsman complaint.
And we welcome the company's commitment to working with us to put things right.
"We expect npower to implement ombudsman decisions on time. Our intervention has only been necessary because of npower's failure to do this.
"This has led to further frustration for affected customers who have already been waiting some time to have their issue resolved.
"We are continuing our investigation into npower's customer service issues and expect significant improvements from the company to address these."
Npower said it would offer the support to approximately 1,000 customers whose ombudsman complaints had taken longer than the required 28 days to finally resolve.
It said: "For these 1,000 customers, npower will write off any debt on their account and also provide free energy until the ombudsman's rulings have been applied in full. This measure has been agreed with Ofgem and the ombudsman.
"If there are any customers similarly affected after today, July 21, we will review on a case-by-case approach in line with the ombudsman's current policy and also provide free energy where the remedy has not been completed due to our process or system.
"Npower continues to make steps to improve its service, including halving overall complaints and reducing ombudsman complaints by nearly 10% since the beginning of this year, but sometimes a delay in finally resolving a complaint can occur, for which we apologise."
Ofgem opened an investigation into npower's "prolonged customer service failings" in June last year, the first under its new Standards of Conduct which state that suppliers must treat consumers fairly.
It warned then that npower could face a financial penalty or redress payment if it is found to have broken rules.
Npower previously admitted that a computer glitch caused by a transfer to a new billing system had caused various problems with around 700,000 customer accounts.
The problems led npower chief executive Paul Massara to write to all 3.4 million customers apologising for the problems and pledging that no-one would be left out of pocket as a result of billing failures.
The company also made a £1 million goodwill gesture to vulnerable customers.