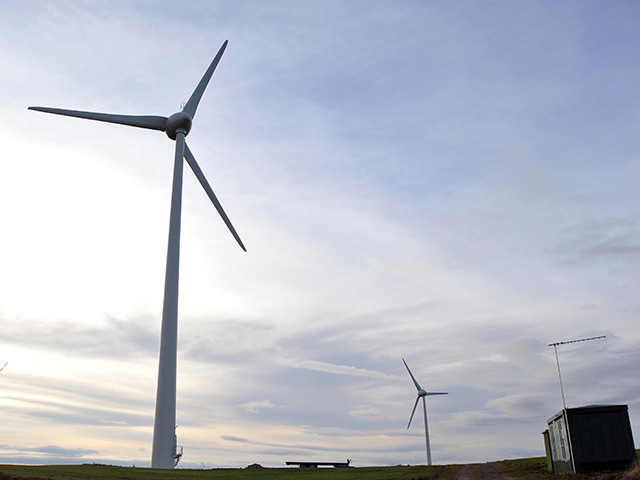 The Swedish energy firm behind plans for a controversial wind farm offshore Donald Trump's north-east golf course has been hit by low energy prices.
Vattenfall yesterday posted a record operating loss for its second quarter due to a stiff £2.3billion writedown related to its brown coal operations in Germany and its decision to shut its two nuclear reactors early.
The state-owned firm recorded an operating loss of £2.9billion in the quarter, down from a £120.2million profit the year before.
The impairments came as a result of lower profitability as well as the planned closure of its Ringhals-1 and Ringhals-2 nuclear reactors in Sweden, which cost it £1.3billion.
Vattenfall aims to shut its two oldest nuclear reactors permanently in 2018-2020 instead of as previously planned in 2025.
"Naturally, this is a very negative development, which unfortunately reflects the world we live in," Chief Executive Magnus Hall said, referring to increased renewable power output and sluggish demand pushing European power prices down.
Another write down hit its brown coal operations in eastern Germany. Better known as a windfarm developer in the UK, Vattenfall is a major operator of lignite – a dirty form of coal with a low heat content – in Brandenburg and Saxony.
Germany, which is highly reliant on its lignite coal fields, last month dropped plans to impose a levy on its most polluting power plants, and will retain some plants in case of power shortages.
It is thought the move will enable Vattenfall to press ahead to sell its lignite operations by the end of the year.
The firm underlined its "shift to a more sustainable energy portfolio", pointing to the success of its £60million
Clashindarroch Wind Farm near Gartly, which opened in June.
Mr Hall said: "Vattenfall's strategic transformation, with greater customer focus and more renewable power generation, continues.
"The business area organisation that we have now implemented provides favourable conditions to accelerate the pace of this transformation, but we must also continue working hard to reduce our costs."
Vattenfall is one of the partners behind the £230million European Offshore Wind Deployment Centre (EOWDC).
Donald Trump has argued it would spoil views from his golf course at Menie Estate nearby Aberdeen Bay
Recommended for you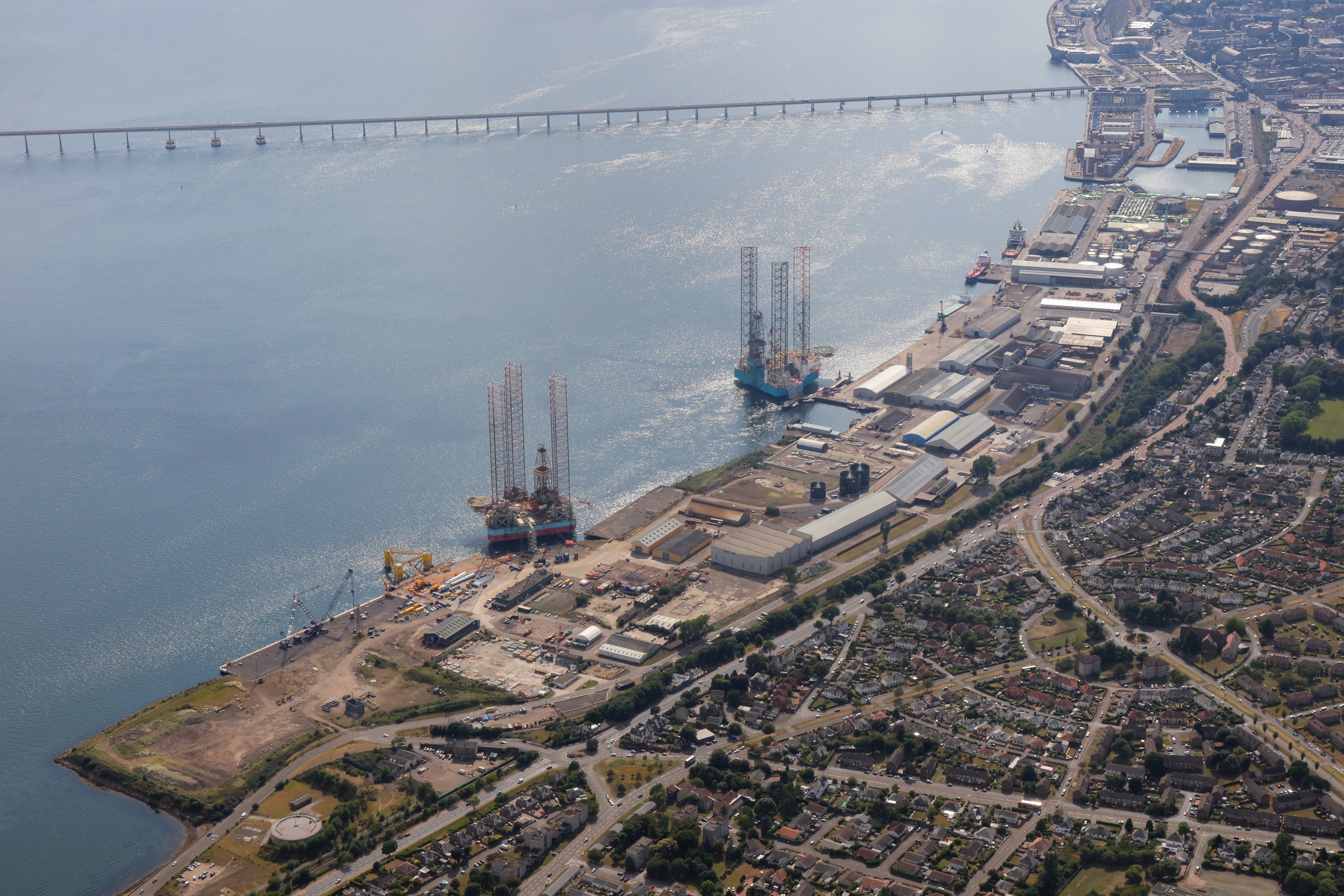 Dundee renewables hub among projects honoured at Scottish Green Energy Awards