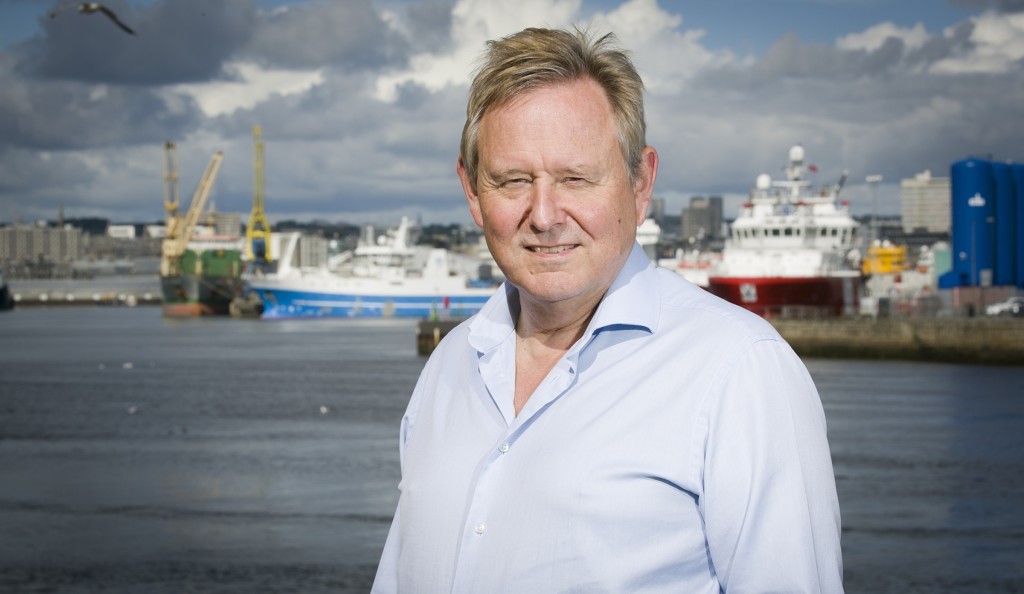 Software company nSYS has won £250,000 of new business after striking a number of deals in Europe and Australia.
The agreements with in Melbourne, Forpoint Solutions, Alexander Dennis Limited (ADL) and and Aggreko. The work will create up to three new roles within the company.
nSYS will deliver business solutions for both ADL and Agrekko by integrating purchase-to-pay and e-invoicing automation.
The work for Forpoint will see nSYS open their first Australian office in Sydney.
Chief Executive of nSYS and Julian said:"Current economics and the impact of low oil prices have meant companies are looking to control costs and increase efficiency, those who embrace change and invest in new technology will not only survive but thrive."
Recommended for you
X

Lekoil suspends drilling for safety reasons