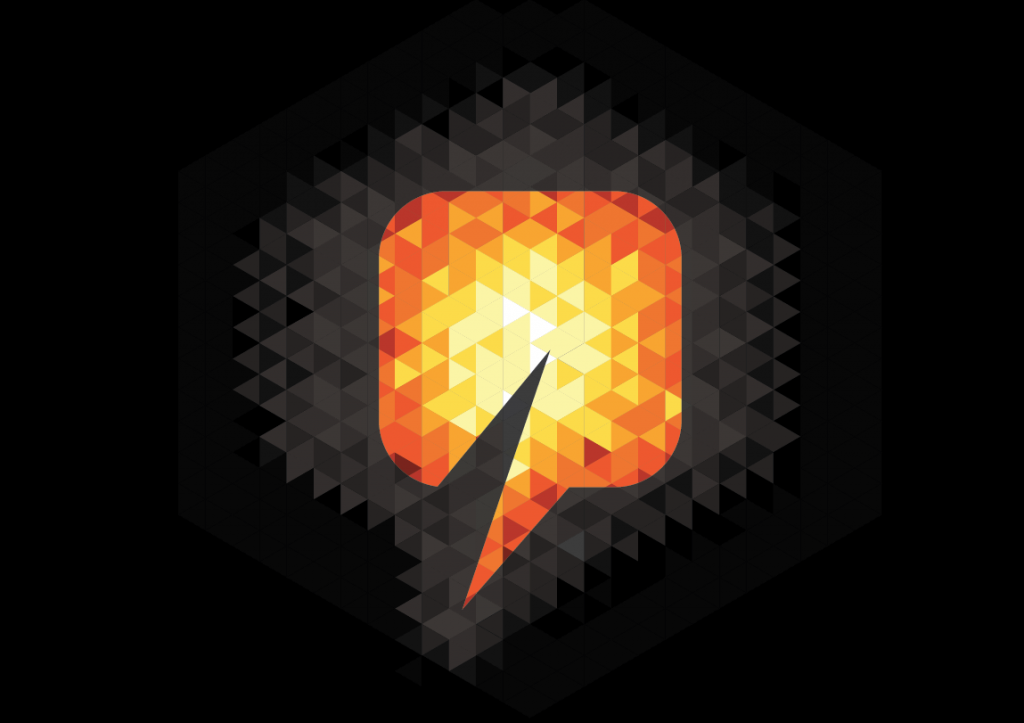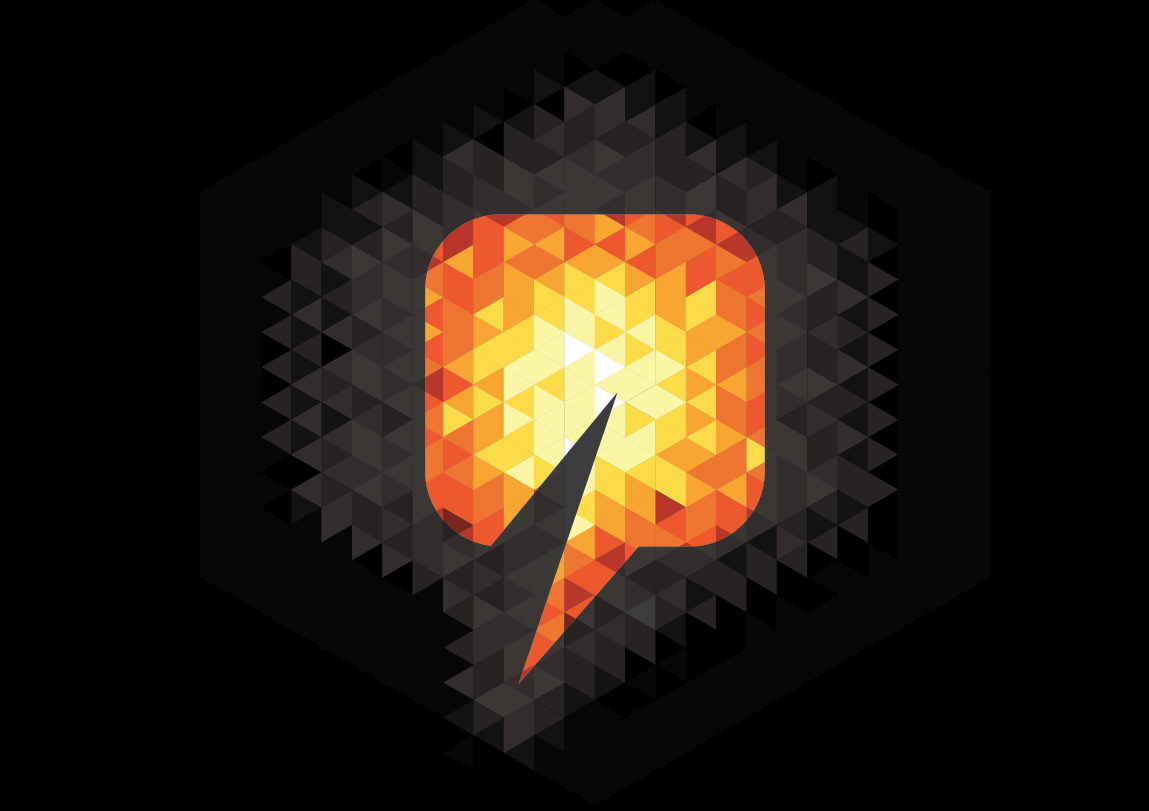 Plans to expand a major oil and gas office complex in Aberdeen have been hailed as evidence that the city is "here to stay" as a global centre of expertise.
A planning application has been lodged to create a 20,000sq ft extension at Chevron House, part of the Hill of Rubislaw business park that is the UK home to oil giants Chevron, Marathon Oil and Conocophillips. The development has emerged at a time when thousands of North Sea jobs have been lost or thrown into doubt as a result of the global oil industry downturn.
Maeve Callery, vice-president of commercial development at the site's owners, the Talisker Corporation, said: "We have been active in the Aberdeen market for nearly 30 years, including the development of Chevron House and the proposed R7 development across the road.
"We have experienced ups and downs in Aberdeen and the North Sea sector over the years and have always seen the market recover and then some.
"We believe that this application enforces the view that Aberdeen is here to stay as a global centre of technical excellence.
"As long-term overseas investors in Aberdeen we are delighted to be looking ahead and investing yet again in the Hill of Rubislaw."
Under the plans, the existing ground floor parking area at the building would be turned into offices, while a new single storey extension on the north-east elevation would provide further space.
An extra 64 parking spaces would be added to the existing 285 by creating a new deck over the existing car park to the rear of the building.
This will be covered in green wall cladding where it faces on to Angusfield Lane in order to "minimise visual impact and provide screening for the rear gardens of neighbouring houses".
Chevron House is home to the company's European headquarters, including 450 staff, a restaurant and gymnasium.
Talisker said that the proposed new office space was "not yet subject to a lease", and that it did not have a precise figure for the build cost but it was "expected to be significant".