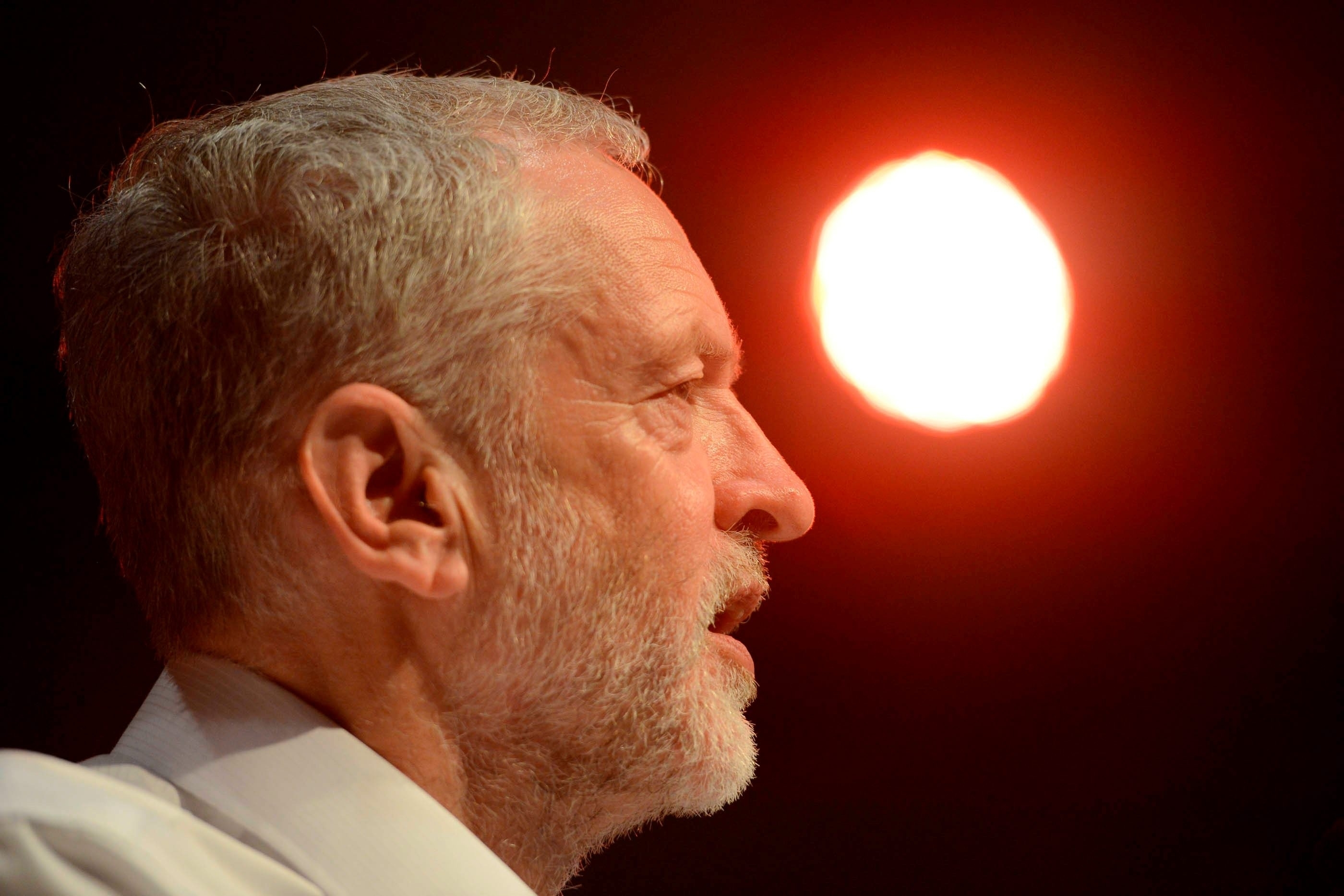 North Sea oil and gas leaders have not thought about the impact of Jeremy Corbyn becoming leader of the Labour Party, an MP claimed yesterday.
Shadow Scottish Secretary Ian Murray said there was no point in people "wasting their time speculating" about the consequences of the left-winger winning the leadership race.
Mr Corbyn is the favourite to be elected as the successor the Ed Miliband later this month.
The Islington North MP has not spoken in any depth about future policies regarding the struggling offshore sector since his campaign kicked off, and did not mention the North Sea while addressing a rally in Aberdeen last month.
However, he has discussed nationalising other parts of the energy sector, including the National Grid, and some commentators have suggested he may not be supportive of tax breaks for the oil and gas industry.
Mr Murray, Labour's last remaining MP in Scotland, who is backing Mr Corbyn's rival Yvette Cooper in the contest, met North Sea leaders while on a visit to Aberdeen yesterday.
Asked if the sector should be concerned about the prospect of Mr Corbyn's leadership, Mr Murray said: "The announcement on the leader of UK Labour Party will be on Saturday, September 12, and until then there's no point in people wasting their time speculating about what the consequences might be."
Pressed on the issue, he said: "Should the oil industry be concerned about Corbyn? I don't think the industry has turned their mind to it because it's not a reality as yet.
"The second thing is that the oil industry has been pretty clear that they want to be in Scotland, they want to anchor supply chains here, they want the oil and gas industry internationally here, they want to internationalise the business here.
"In order for them to do that they need support to be able to explore more, to make sure they're exploiting that exploration and to be able to generate the oil that generates the wealth.
"They've been pretty clear that this isn't about a profits grab, this is about making sure that this is the centre of excellence in terms of oil and gas.
"The way that they've worked with government, the way we've pushed government to put those incentives in place, it's about protecting jobs, protecting the future."
Mr Murray added: "In terms of a political perspective, we all just care about the industry and want it to do well."
Recommended for you
X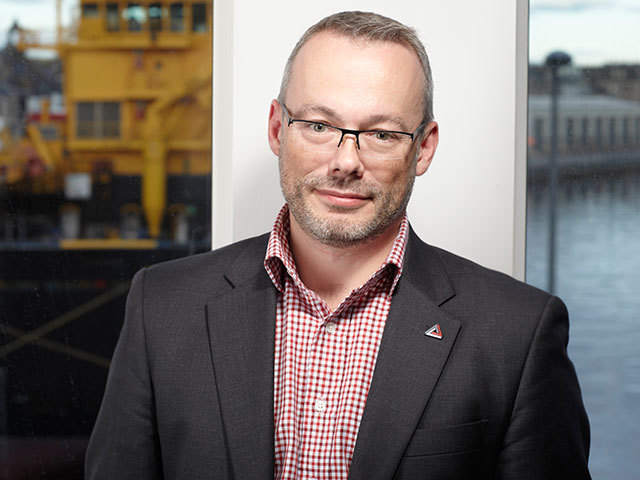 Opinion: Inspiring the next generation - safely