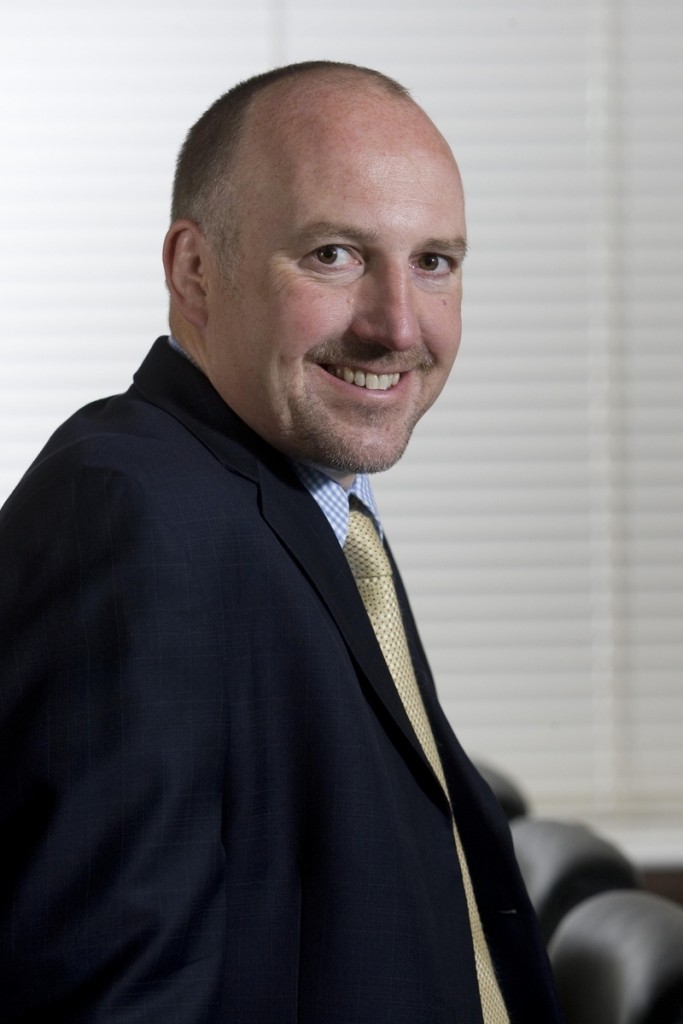 Proserv's acquisition of Nautronix signals a vote of confidence in the subsea sector, according to energy sector corporate finance advisors Simmons & Company International.
Simmons acted as corporate finance advisors to Nautronix on the multi-million pound deal.
Mike Beveridge, co-head of eastern hemisphere corporate finance at Simmons, said: "Proserv's acquisition of Nautronix is a clear vote of confidence in the long term prospects for the subsea sector.
"Nautronix is a well-regarded brand with a strong suite of technology and services, which makes for an excellent industrial fit with Proserv's complimentary offering.
"The winners in the subsea sector going forward are going to be the businesses that can provide operators with lower cost solutions and technology will be key to achieving this."
Mr Beveridge said he expected the pace of M&A activity in the oilfield services sector to pick up now that the market has adjusted to the low oil price environment.
"This year, we have seen something of a hiatus in deals completing despite the fact that our advisory teams are very active with client mandates. Deal flow in the sector remains very strong, albeit that transactions are taking considerably longer to complete than in recent years due to an extended period of market uncertainty," said Mr Beveridge.
"We see the industry adjusting its mind-set having taken stock of the situation and accepting that we are going to be in a low crude price environment for the foreseeable future.
"This enables businesses to plan accordingly and we can expect an increase in M&A activity as corporates work through their strategies to consolidate or expand their capabilities.
"This will include larger parent companies divesting non-core assets and companies seeking to enhance their service and technology offerings to the market through acquisitions.
"For buyers there are interesting opportunities in this market and on the sell side, there are still opportunities to exit businesses at the right terms," added Mr Beveridge.
Recommended for you

Oilfield services poised to benefit from 'dramatic growth' in offshore wind