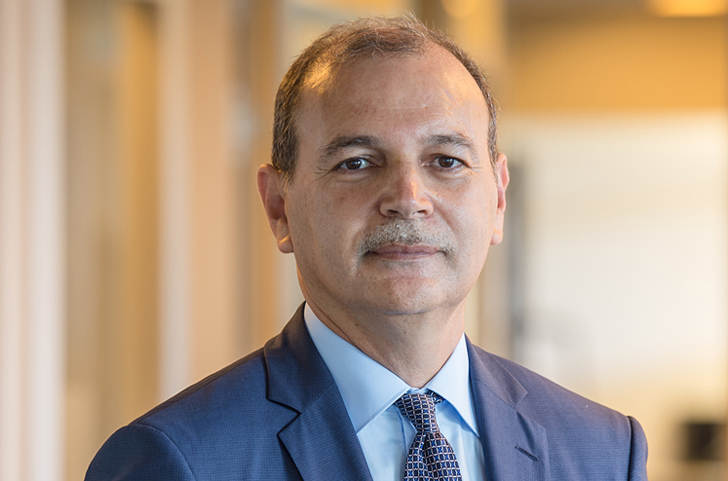 A former Schlumberger executive with extensive experience in technology and clean energy joined the International Energy Agency (IEA) this month as Director for Sustainable Energy Policy and Technology.
In his new role, Ben Naceur will lead efforts to modernise the IEA's approach to energy technology and guide IEA outlooks while strengthening the role of the agency as the leading organisation for advanced energy technologies.
Naceur has nearly 35 years of experience in the global energy sector. He is one of the only individuals in the world to hold degrees from two of France's top educational institutions, the École Polytechnique and the École Normale Supérieure.
IEA executive director Fatih Birol, said: "His considerable experience in clean energy, accumulated during a long and distinguished career in the energy industry and in government, will be invaluable as we work to further promote the critical importance of innovation and technology in solving the world's current and future energy challenges."
He joined the research and development division of the energy multinational Schlumberger in 1981, where he took charge of developing several key technologies in the upstream sector.
He then moved to management roles in Africa, North and South America, Europe, Russia, and the Middle East and North Africa in the oil and gas sectors.
In 2004, he started the first business unit developing carbon capture and storage (CCS) prospects, working extensively with regulators and policy makers and in 2009 Schlumberger's chief economist in Paris, responsible for the strategic outlook of the world's largest oil and gas services company. In 2011, he was named president of Schlumberger's technology operation in Rio de Janeiro.
Recommended for you

INTOG reaction: Industry has 'strong appetite'