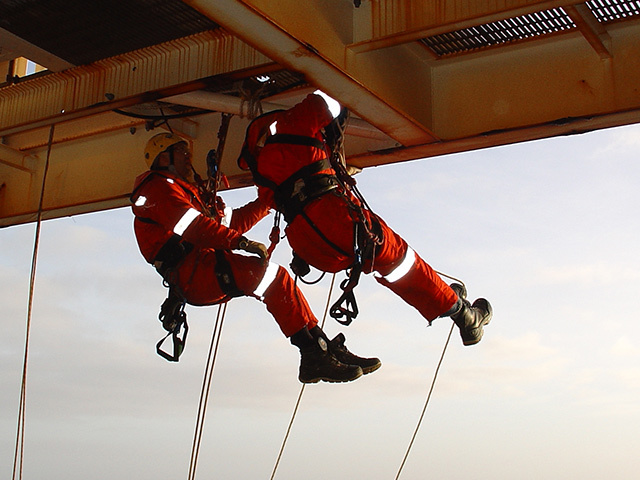 Amec Foster Wheeler has won a contract from Yuhang Chemical Inc (YCI) for its first major project in the US.
The subsidiary of Shandong Yuhuang company has planned a 1.7million tons per year world-scale methanol on the Mississippi River in Louisiana.
The contract will see Amec Foster Wheeler provide engineering, project management, procurement and early construction services.
The company said the plan is to extend this into a full scope EPC contract during the next year.
Simon Naylor, Amec Foster Wheeler's group president for the Americas said: "We are delighted to have been selected by YCI to help deliver this milestone project safely and sustainably, and
look forward to expanding our relationship and building a strong partnership that will stimulate YCI's future growth."
YCI is leading a growing trend of Chinese investment in US production facilities and helping develop a growing level of beneficial trade between the two countries.
The contract is the first phase of YCI's planned investment in US chemical facilities which will be executed in a multi-phase strategy over the next decade.
Construction is expected to begin in 2015, with the first phase of the methanol project beginning operations by 2018.
Recommended for you
X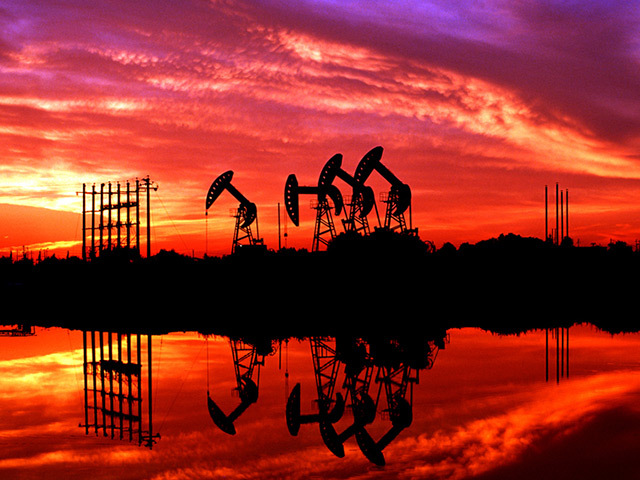 Pursuit of China's oil prize is race for second-place spoils