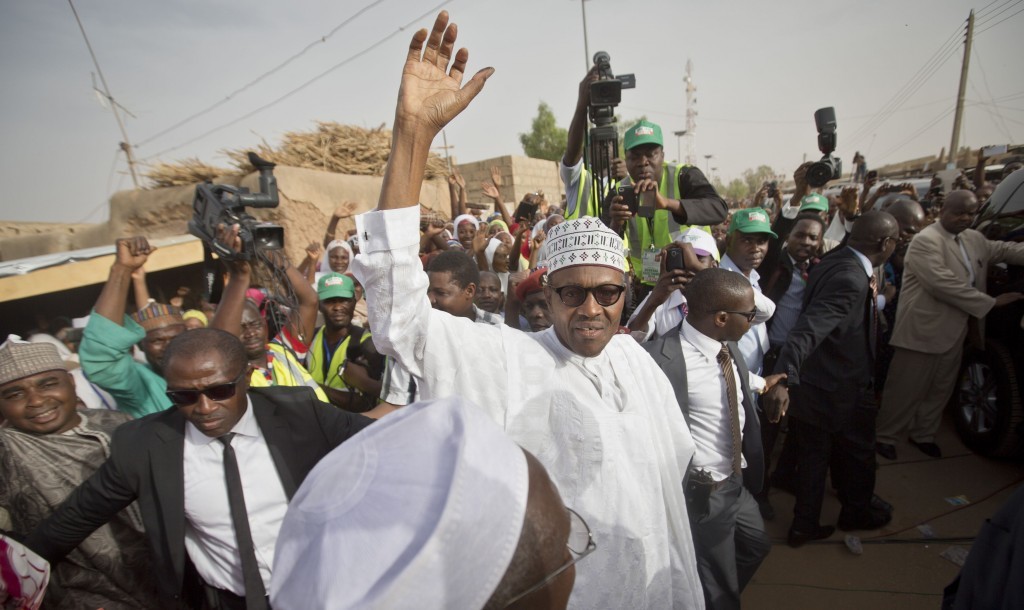 Nigeria's President Muhammadu Buhari said he will hold the country's oil portfolio in his new cabinet, rather than trust anyone else with the source of most of its revenue.
Buhari, who took office earlier this year, has promised to combat corruption and made clear he wants to overhaul the oil sector in Africa's biggest economy.
At an annual meeting of world leaders at the United Nations General Assembly in New York this week Buhari said he intended to remain as the minister of petroleum resources.
He added that a minister of state would oversee the day-to-day issues facing the sector.
The President is yet to name a cabinet but is expected to submit candidates in the coming days.
A former general who briefly ruled Nigeria 30 years ago, Buhari has deep knowledge of the oil sector, having been head of the Petroleum Trust Fund under military ruler Sani Abacha in the 1990s
and oil minister in the 1970s under President Olusegun Obasanjo.
A collapse of global oil prices has whacked Nigeria's public finances and weakened its naira currency, delaying public salaries and fueling inflation.
Buhari has said he will trace and recover what he has called "mind-boggling" sums of money stolen over the years from the oil sector.
The dealings inside the state-owned company NNPC are so opaque that PriceWaterhouseCoopers, commissioned to conduct a forensic audit over the missing funds, said it was unable to obtain sufficient account documentation.
Not only is oil money stolen through accounting gymnastics and oversight gaps, but oil itself goes missing at unmetered oilfield wellheads, pipeline taps and export terminals.
Recommended for you

Fuel prices halve Nigerian oil revenues, piling on debt pressure