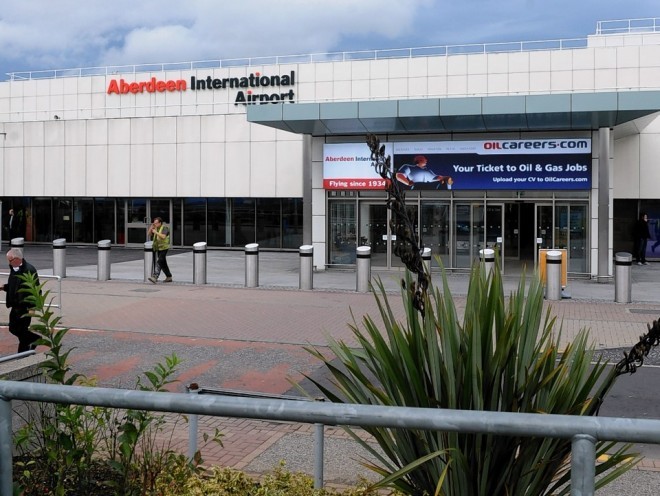 Aberdeen International Airport (AIA) was hit by a double-digit drop in helicopter passenger numbers last month as the offshore sector's malaise continued.
International traffic picked up, however, as thousands of visitors to the Offshore Europe exhibition used the airport in early September.
But it was not enough to avert a fall in total passenger figures at the airport for the eighth month on the bounce, following a record-breaking 2014.
A total of 322, 948 passengers used the airport last month, down 6.2% year-on-year.
UK traffic slumped 7% while North Sea helicopters carried 14% fewer passengers compared with last September as job cuts and rota changes took their tool.
International passenger numbers went up 0.5% thanks to Offshore Europe and demand for its services to Gdansk in Poland and Faro in Portugal, which were introduced earlier this year.
The airport was also buoyed in September by the news that AIA newcomer Wizz Air, which operates the Gdansk route, will start flying to the Polish capital of Warsaw in May 2016.
Managing director Carol Benzie, said: "Domestic and helicopter traffic continues to be impacted by the lower oil price, however, we were delighted to see our international passenger numbers remain strong. This is largely due to the popularity of new routes that were introduced earlier in the year, namely Gdansk and Faro.
"We also received the welcome news in September that Wizz Air will launch flights to Warsaw next year, which will be the first time Aberdeen has had a direct link with the Polish capital."
She added the airport enjoyed a busy start to October with large numbers taking advantage of the school holidays to jet off to sunnier climbs.
A record 3.76million-plus passengers used the terminal in 2014, up from 3.48million a year earlier.
Passenger figures continued to rise into January 2015 before going into a tailspin as the oil and gas downturn bit down hard.
Recommended for you
X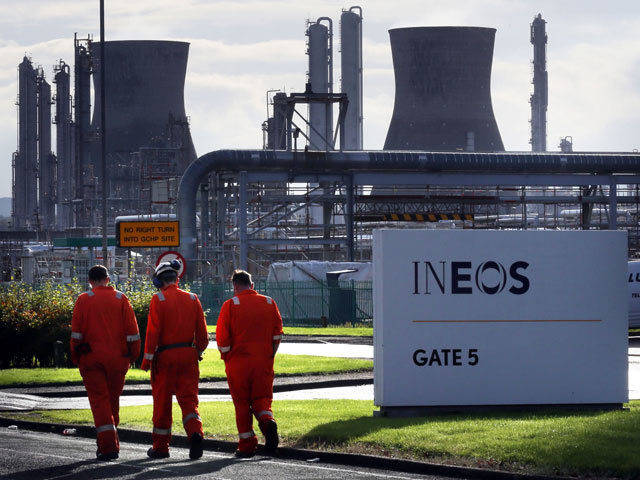 Fracking is "once-in-a-generation" opportunity to boost economy says Ineos boss