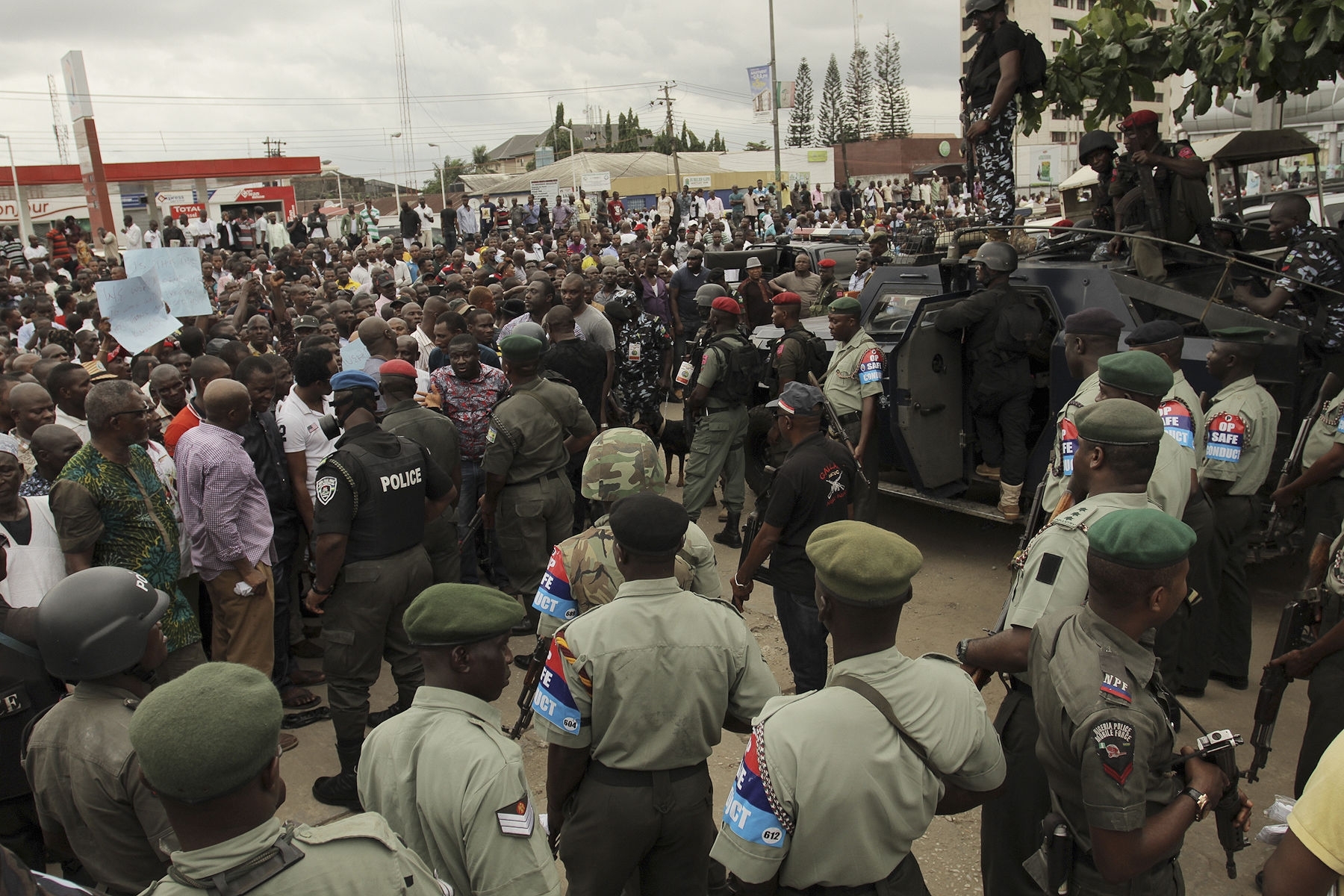 Dozens of people have been killed in a series of bombings in Nigeria.
At least 18 people were killed early today when four women suicide bombers were challenged by soldiers as they tried to enter Maiduguri, according to the National Emergency Management Agency.
The explosions happened just hours after two blasts near a mosque in the city killed at least 30 people.
The agency's north-east Nigeria co-ordinator, Muhammed Kanar, said 20 people were wounded in that earlier attack, some critically.
Boko Haram Islamic extremists are suspected of being behind the attack.
The series of suicide bomb attacks came even as president Muhammadu Buhari said that he expects the "final routing of Boko Haram as an organised fighting force" by the end of the year.
Seven people were killed by twin suicide bombers on Wednesday in a suburb of Maiduguri, a city that has nearly as many residents as refugees from the six-year Islamic uprising that has killed about 20,000 people.
Nigeria's army chief indicated a major offensive is imminent.
"The next few days will be crucial," he said in a message to troops. "Our ability to stand and defeat the Boko Haram terrorists in the next few weeks will determine the future of our country … (whose) sovereignty as a nation is threatened."
Boko Haram wants to enforce an Islamic state with its extreme interpretation of Islamic law across Nigeria, which is Africa's biggest oil producer, with a population of about 170 million split almost equally between Christians and Muslims.
Recommended for you
X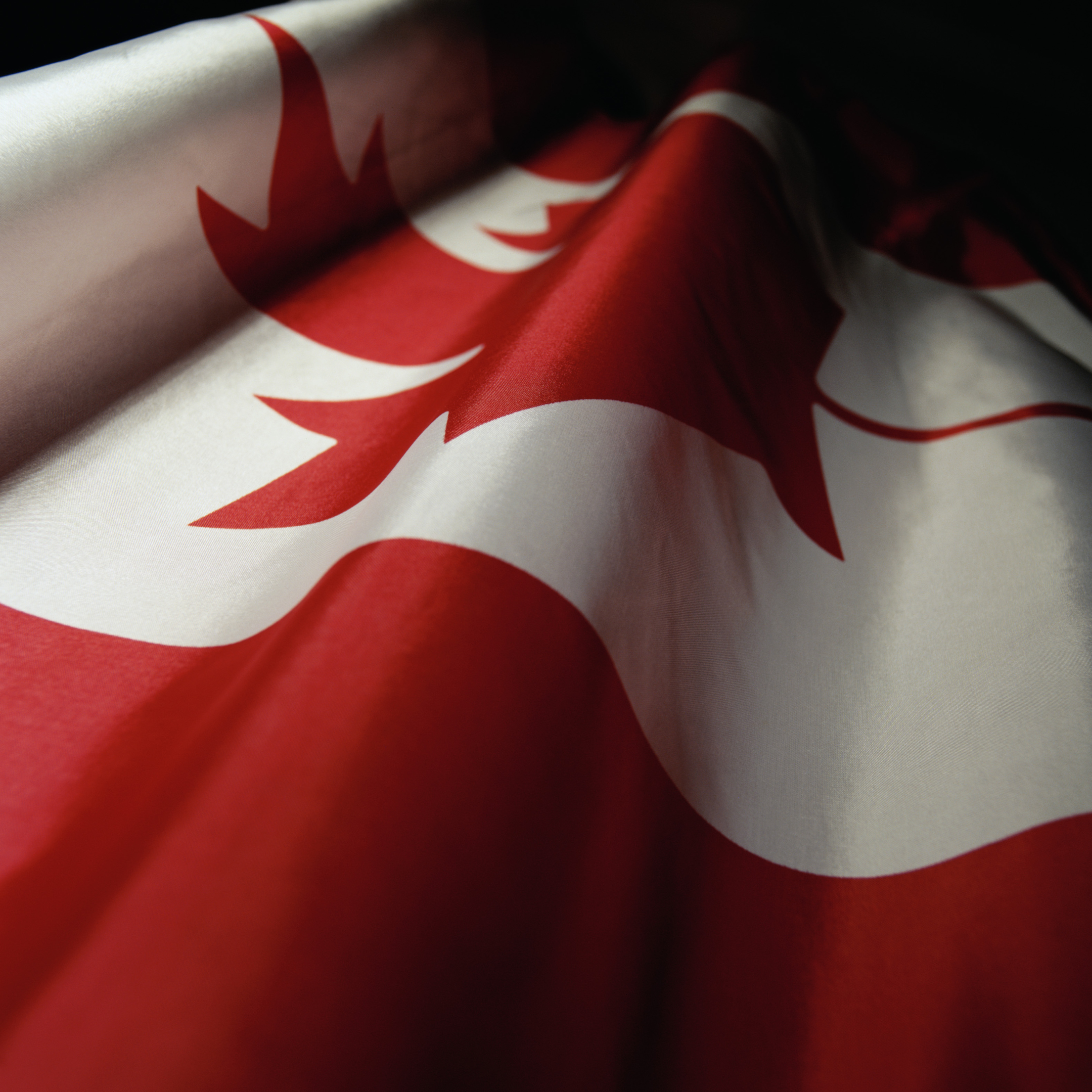 Canada factory sales fall 0.2% as auto gains curb oil drop