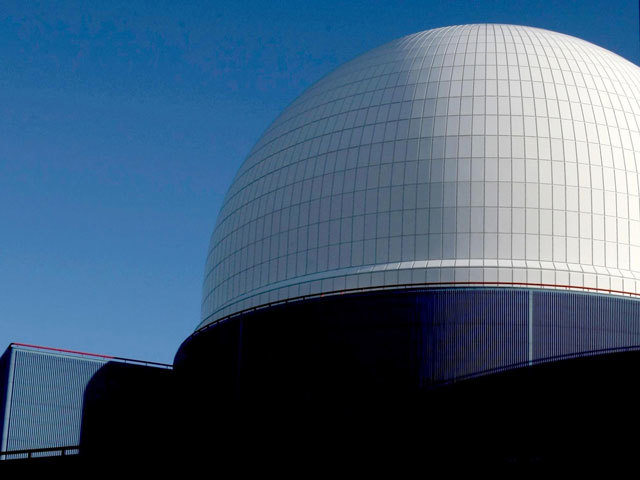 British spies are expected to scrutinise computer systems at new nuclear plants built by Chinese firms to address national security fears.
Listening post GCHQ will be responsible for ensuring the country's energy network is not made vulnerable to cyber attacks, according to The Times.
The safeguard emerged as President Xi Jinping arrives for a four-day state visit hailed by David Cameron as a symbol of a "golden era" in relations with Beijing.
Among the business deals set to be sealed during the visit is an accord that could see the Chinese take a key role in constructing nuclear plants at Hinkley Point, Sizewell and Bradwell.
A GCHQ spokesman said: "GCHQ has a remit to support the cyber-security of private sector-owned critical national infrastructure projects, including in the civil nuclear sector and nuclear new
builds, when invited to do so by the lead government department involved."
Mr Cameron has played down fears that the UK's pursuit of closer ties with China could harm relations with the US, telling China Central Television there is "no conflict" with the so-called special relationship.
The issue of human rights is likely to loom large during the visit, with the Prime Minister's former strategy guru Steve Hilton complaining that China is "run by a bunch of cruel, corrupt, communist dictators".
Labour leader Jeremy Corbyn has promised to raise human rights issues when he meets Mr Xi.
Recommended for you

China's climate goals hinge on a $440bn nuclear buildout