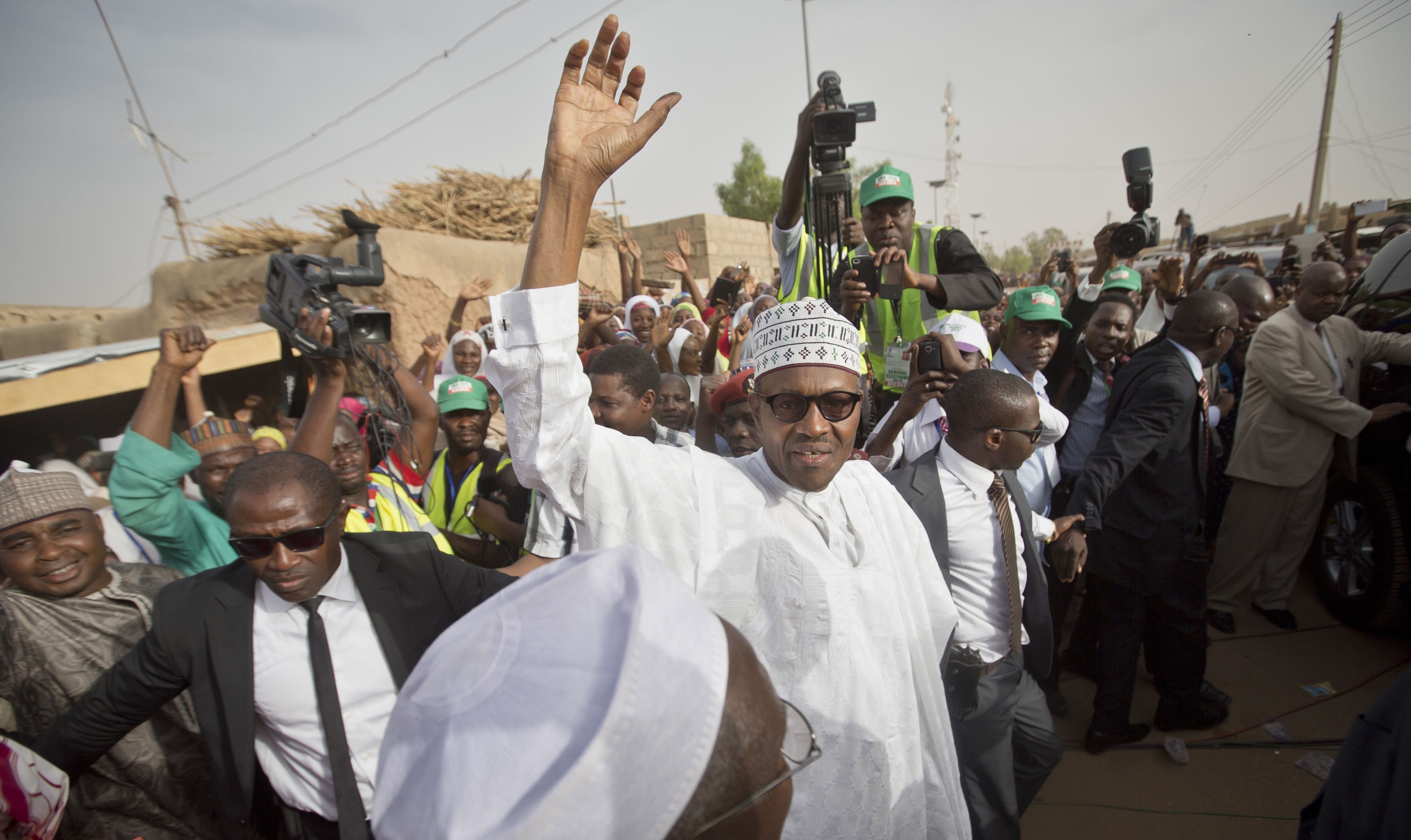 Nigeria's government plans to split an oil- industry bill stuck in parliament for seven years and resubmit it to lawmakers after it held up reforms and deterred investment in Africa's largest crude producer, Vice President Yemi Osinbajo said.
Breaking up the Petroleum Industry Bill, or PIB, into smaller laws focused on fiscal and regulatory measures in Nigeria's energy industry would make it easier to pass through parliament, he said.
The bill, first presented to parliament in 2008, will be resent to lawmakers in the first quarter of 2016.
"Separating the PIB, breaking it up, obviously is the way I would think that we'll proceed," Osinbajo, 58, said in an interview on Tuesday in the Aso Rock Villa presidential residence in the capital, Abuja. "That's really what the market has been waiting for."
The proposed law has been held up largely by political wrangling and objections by international oil companies, which say the government is demanding too big an increase in its share of revenue. The delays have caused uncertainty and is costing $15 billion a year in lost investments, Emmanuel Kachikwu, head of the state-owned Nigerian National Petroleum Corp., told the nation's senate last week.
Nigeria depends on crude exports for about two-thirds of state revenue and more than 90 percent of export earnings. A drop in crude prices in the past year has put pressure on public finances, while the naira has declined 7.9 percent against the dollar this year.
While the government isn't planning to sell its four refineries, which are running at a fraction of their capacity because of poor maintenance and aging equipment, Osinbajo said his administration wants to encourage private plants to cut Nigeria's dependence on imports.
More than 30 licenses for refineries have been granted and private refineries will be allowed to build near the state-run units so they can "benefit from the available infrastructure," he said.
The country of about 180 million people subsidizes fuel and relies on imports for more than 70 percent of its supply. Of the four state-owned oil refineries, two units in the southern oil hub of Port Harcourt with a combined capacity of 210,000 barrels a day are currently producing at 67 percent of capacity, while others in Warri and Kaduna have been shut, Kachikwu said.
"In the medium term we will be able to get cheaper pump- price oil because we will be importing far less refined petroleum," Osinbajo said.
Osinbajo was a lawyer in the commercial capital, Lagos, until his inclusion as the running mate of former military ruler Muhammadu Buhari of the All Progressives Congress party.
After taking office in May by defeating former incumbent Goodluck Jonathan and his Peoples Democratic Party in Nigeria's first electoral transfer of power from one party to another, Buhari fired the board and management of the NNPC, which has been dogged by allegations of losing billions of dollars of revenue since the 1970s.
The NNPC has started publishing monthly accounts and is reviewing contracts with joint venture partners to improve transparency at the national oil company, which had the worst disclosure record of 44 energy companies analyzed in a 2011 report by anti-corruption nonprofit organizations Transparency International and the Revenue Watch Institute.
The NNPC's divisions will be "unbundled" to make them more efficient and the corporation will become a more regulatory body "as the private sector takes most of the downstream," Osinbajo said. However, the government isn't considering selling its stakes in ventures with oil companies.
Set up to look after Nigeria's interests with foreign oil companies, the NNPC controls an aggregate 55 percent share in joint ventures with companies including Royal Dutch Shell Plc, Exxon Mobil Corp. and Chevron Corp.
"We think that we are able to resolve some of the cash-call difficulties that we have experienced," Osinbajo said. The partners may be allowed to "borrow even on behalf of the federal government and will be able to introduce their own capital."
Recommended for you
X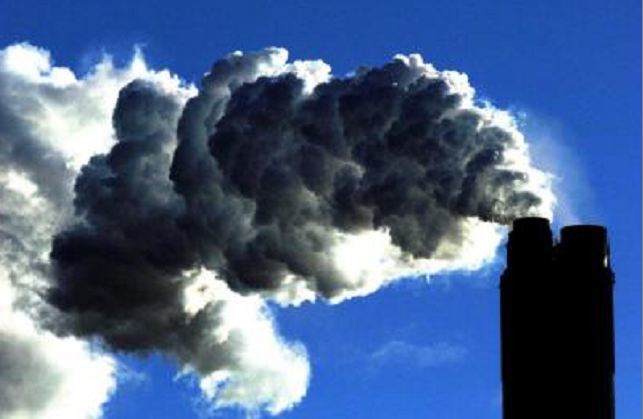 UK Government advisers call for low-carbon power to meet energy needs