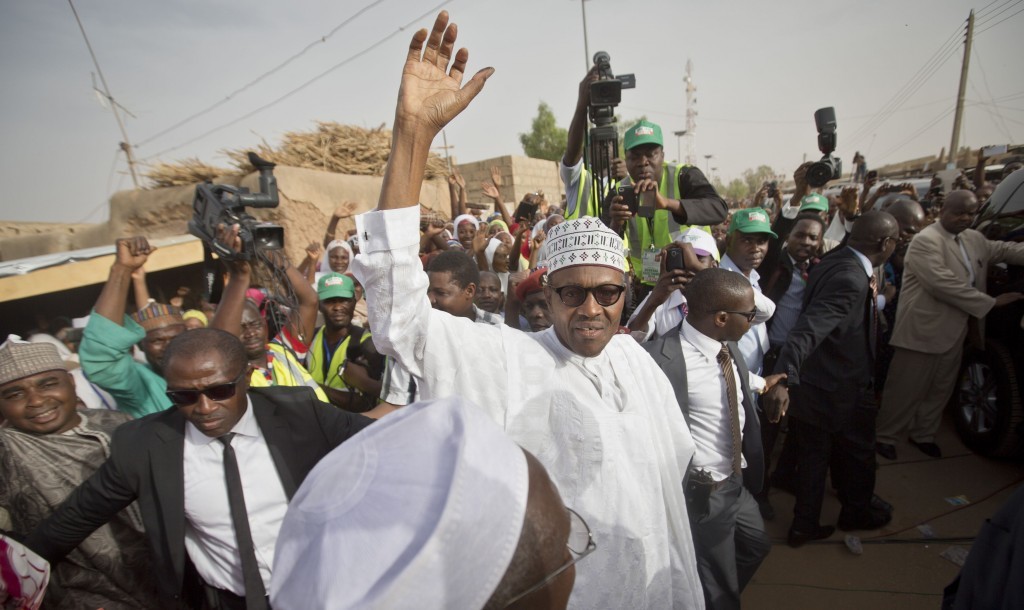 A Nigerian court declared the election of a governor in one of the country's oil hubs as invalid due to irregularities.
A fresh vote has been called for within three months in the Rivers State region as concern is raised it could lead to tension.
It comes after former militants in the southern region said they might resume a fight for a greater share of oil revenues if President Muhammadu Buhari ends an amnesty due to expire in December.
A special election petition tribunal in the federal capital Abuja declared void the April election of Nyesom Wike of the Peoples Democratic Party (PDP) as state governor.
Tribunal chairmanJustice Suleiman Ambursa said: "The process of accreditation for the election was compromised.
"It is the view of the tribunal that the election was held contrary to guidelines."
The PDP of former President Goodluck Jonathan, who lost the presidential polls to Buhari in March, rejected the ruling as "manipulation" by Buhari's All Progressives Congress (APC).
A spokesman said in a statement the ruling was "completely bizarre" and "unacceptable".
Tensions have been building up in the Niger Delta, to which Rivers State belongs, which remains impoverished despite sitting on much of the West African nation's oil wealth.
Buhari has said he wants to overhaul a multi-million amnesty programme for former militants giving them cash handouts and training to get jobs and stop them attacking oil pipelines, but has
left details open.
Jonathan, who is also from the regions, had the support of most in the Christian Niger Delta during the March polls. Buhari hails from the predominantly Muslim north.
Africa's biggest economy is in a policy vacuum as the Senate has not yet approved Buhari's cabinet, which the former military ruler took four months to nominate.
Recommended for you

Tinubu's new cabinet faces mighty challenges