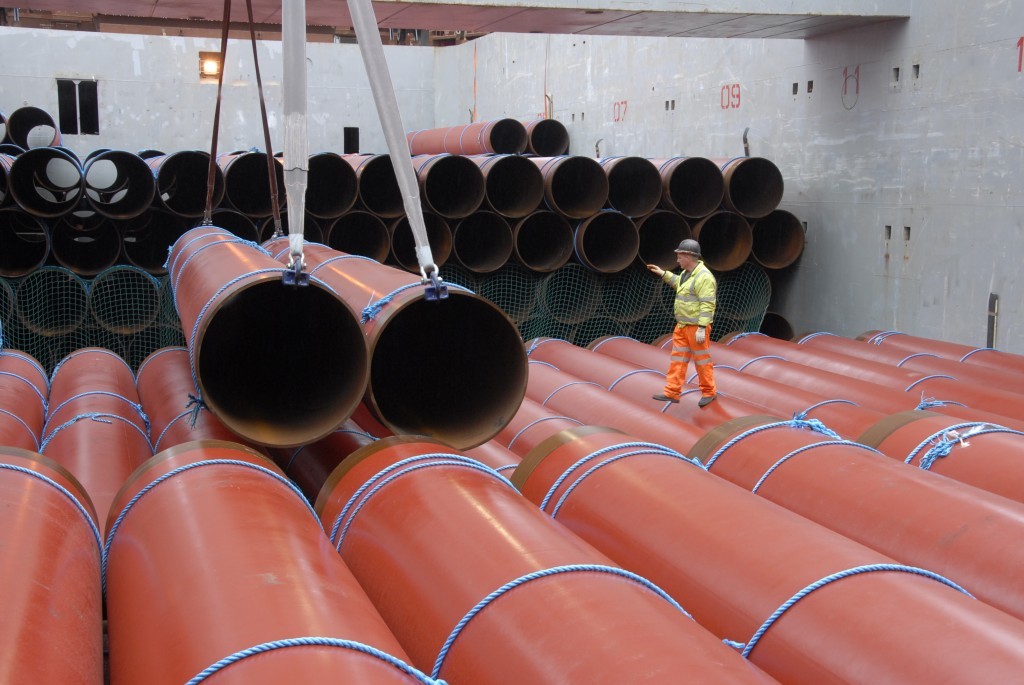 Steel workers will lobby MPs today as part of growing demands for Government action to tackle the crisis in their industry.
Workers from steel communities in Teesside, Lincolnshire, Yorkshire, the West Midlands and south Wales will travel to Parliament ahead of an opposition day debate on the wave of job losses in the sector.
Thousands of job cuts have been announced in recent weeks by Tata Steel and SSI in Redcar, Scunthorpe and Scotland, with cheap imports and high energy costs being blamed.
Further losses are threatened at Steel processing giant Caparo Industries, which has gone into administration.
Unite assistant general secretary Tony Burke said: "The message from steelworkers and their communities to the Government is clear. Step in and support the industry to save our steel before it's too late.
"We have already seen the consequences of the Government's failure to act on Teesside. Instead of intervening to keep the coke ovens burning at Redcar, ministers sat on their hands and allowed a key industrial asset to close forever taking with it the livelihoods of thousands of people.
"The approach by ministers so far has been to deal with the symptoms of the steel crisis, when what steel and manufacturing communities want is action that secures UK steelmaking and secures their futures.
"How many more jobs need to go and how many more communities will be devastated before the Government acts?
"We urge MPs to send a strong message to the Government on behalf of tens of thousands of steelworkers and their families and back action to support their jobs and the UK's steel industry."
Roy Rickhuss, general secretary of the Community union said: "Our message this week remains a loud and clear appeal to the Government to save our steel. We have already seen thousands of jobs go in Redcar, now thousands more are on the line in Scunthorpe, South Yorkshire, Lanarkshire and within Caparo sites across the UK.
"The Government still needs to give a sign to steel producers that this vital foundation industry has a future.
"The eyes of the UK are on the steel industry and people will be watching the response of ministers to the issues raised in Parliament this week. The Government needs to demonstrate that it has heard the steelworkers and employers' concerns and that it understands the urgency of the situation."
Business secretary Sajid Javid will meet EU commissioners in Brussels on Wednesday to press the case for firmer action on unfair trade operations damaging the UK's steel industry.
Thousands more steel jobs could be lost if action is not taken to tackle the threats facing the industry's "vulnerable" supply chain, the Government is being warned.
The International Steel Trade Association (Ista) said scores of medium sized firms were at risk if the crisis gripping the industry escalates.