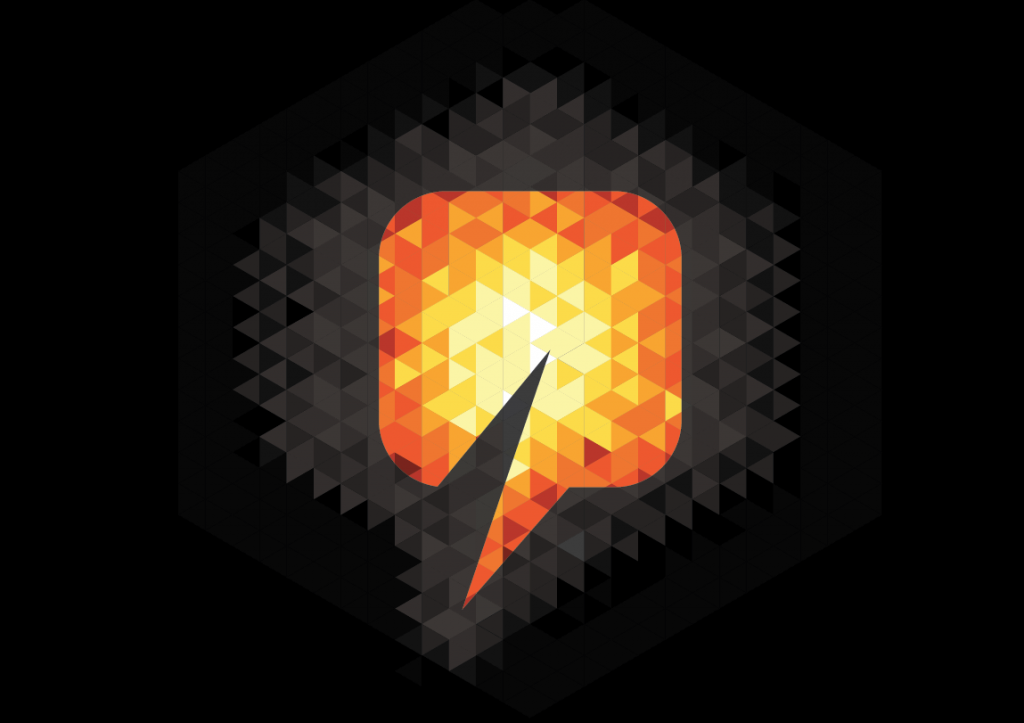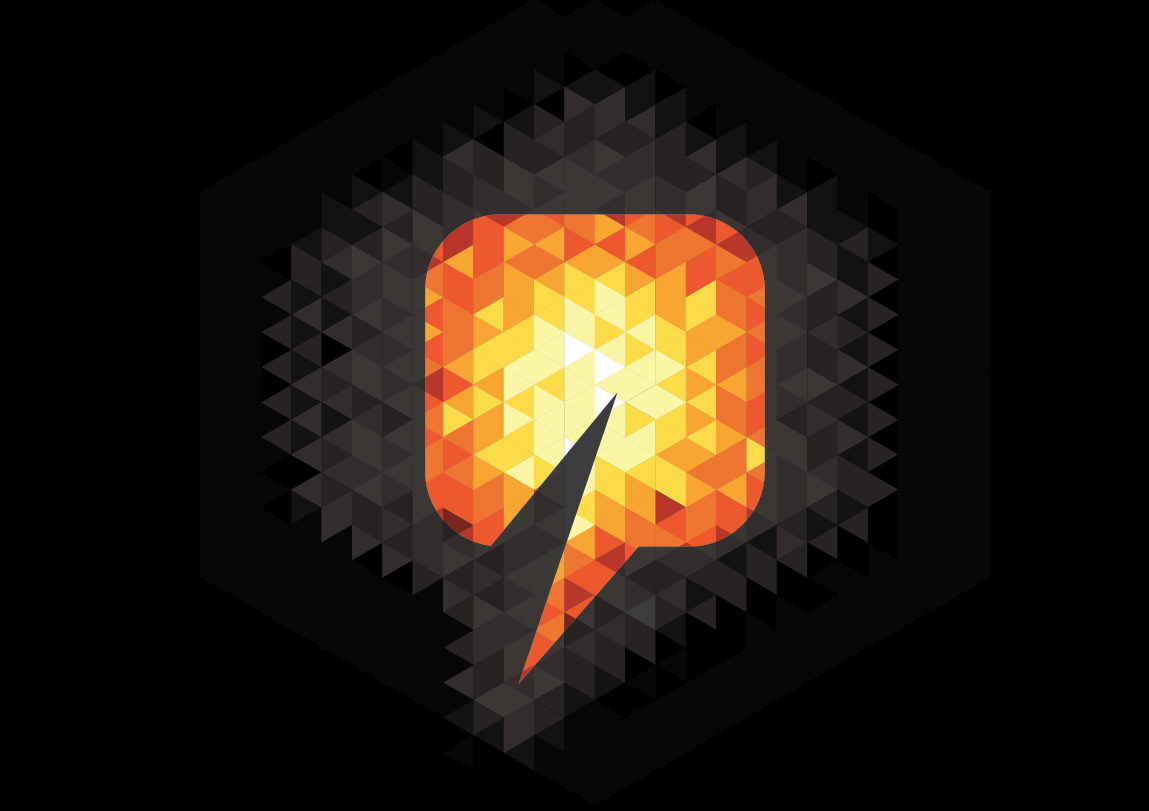 Entergy Corporation will close a nuclear power plant in New York which employs more than 600 workers within the next year.
The company said its decision to close the James A Fitzpatrick plant in Scriba was based on the "continued deteriorating" economics of the facility.
Entergy said the key drives behind the move include significantly reduced plant revenues due to lower gas prices.
Both the New York Independent System Operator and the New York State Public Service Commission have today been informed of the decision.
It comes after state officials and Entergy were locked in talks in a bid to reach an agreement which would avoid a shutdown.
Despite two months of talks, both sides were unsuccessful.
Leo Denault, Entergy's chief executive, said: "Given the financial challenges our merchant power plants face from sustained wholesale power price declines and other unfavorable market
conditions, we have been assessing each asset.
"As part of this review, we previously announced the closure of the Pilgrim Nuclear Generating Station in Massachusetts and have now decided that despite good operational performance, market
conditions require us to also close the FitzPatrick nuclear plant."
The plant has been generating electricity in the region since 1975.
When Fitzpatrick closes Entergy will have one power generating facility in operation in New York State, the Indian Point Energy Centre.