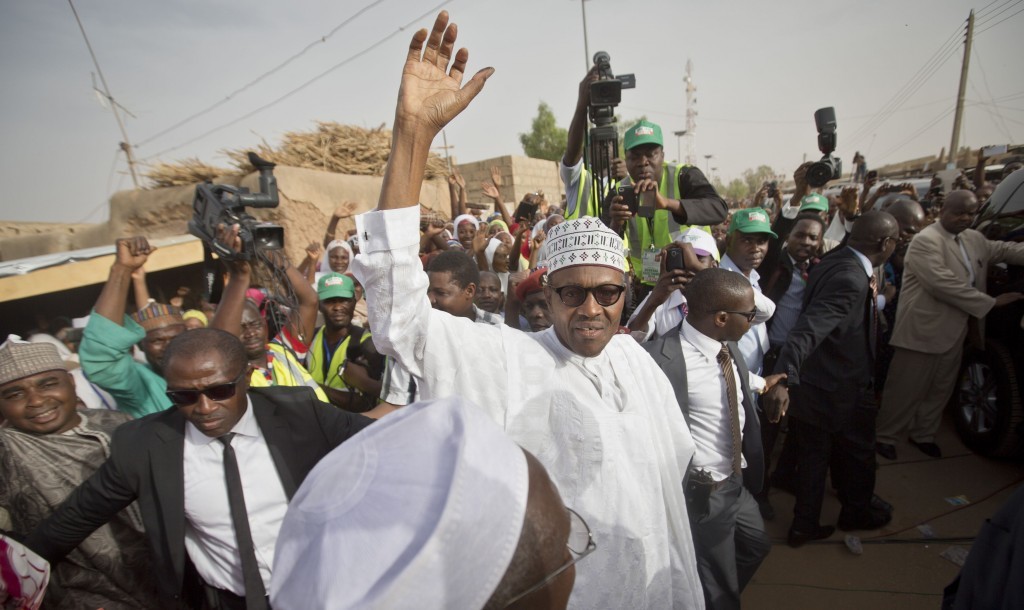 Nigeria's President has sacked the head of the EFCC (Economic and Financial Crimes Commission).
Ibrahim Lamorde had been chairman of the country's anti-corruption agency.
It comes after Lamorde denied allegations $5billion had gone missing from the commission back in August.
President Muhammadu Buhari promised to fight corruption in the country after he was elected earlier this year.
Lamorde had been working for the EFCC as chairman for four years until his dismissal earlier this week.
Nigeria's assistant Police Commissioner Ibrahim Mustafa Magu has been appointed as the EFCC acting commissioner for the time being.
In September Buhari said he would retain the country's oil portfolio in his cabinet, rather than trust anyone else with the source of most of its revenue.
Recommended for you

Nigeria launches upstream probe to tackle production problems