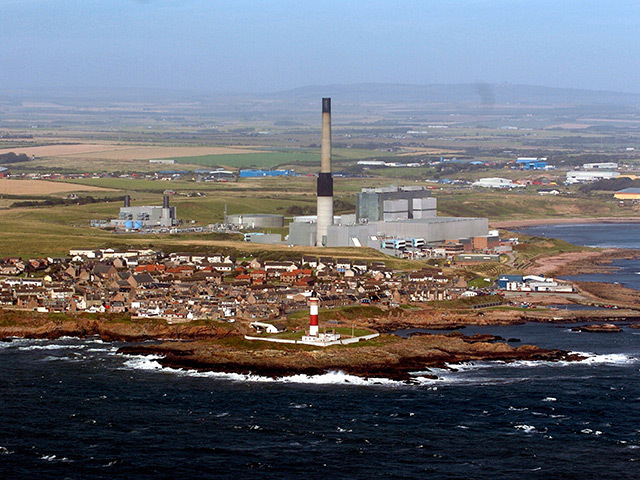 Energy provider SSE said it has secured agreements to provide 3,150MW of de-rated electricity generation capacity from October 2019 to September 2020 at a price of £18 per kilowatt.
The company said the move was as a result of the GB Capacity Market Auction process.
However, a deal on 2.97GW of capacity for Peterhead Power station and Fiddlers Ferry was not agreed to.
The SSE also agreed to capacity of 855MW of hydroelectric ad pumped storage plant as well as 2,252MW of gas-fired and embedded power generating plant and 43MW of demand side response.
Martin Pibworth, SSE's managing director for Wholesale, said:"SSE has consistently argued that an effective Capacity Market is an important additional tool in helping National Grid and the
Department of Energy and Climate Change in discharging their responsibility for security of electricity supply.
"The Capacity Market, now in its second year, is designed to keeps the lights on at the lowest cost to the customer whilst ensuring generators are fairly remunerated for the service they
provide to help meet the peaks in customers' requirement for electricity.
"Whilst some of our plant was unsuccessful in securing an agreement this time round it doesn't affect existing operation at our sites. The Capacity Market is just one of multiple options available to existing plant. We will continue to analyse market conditions and opportunities for all our plant going forward."
Recommended for you

Shell set to explore Philippines offshore wind potential