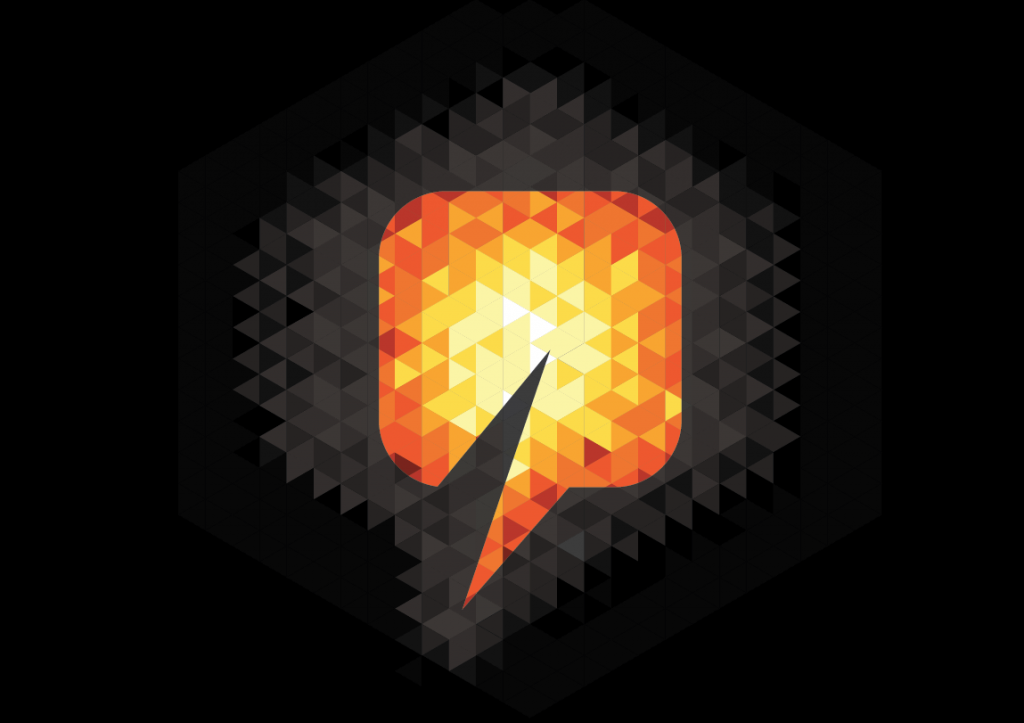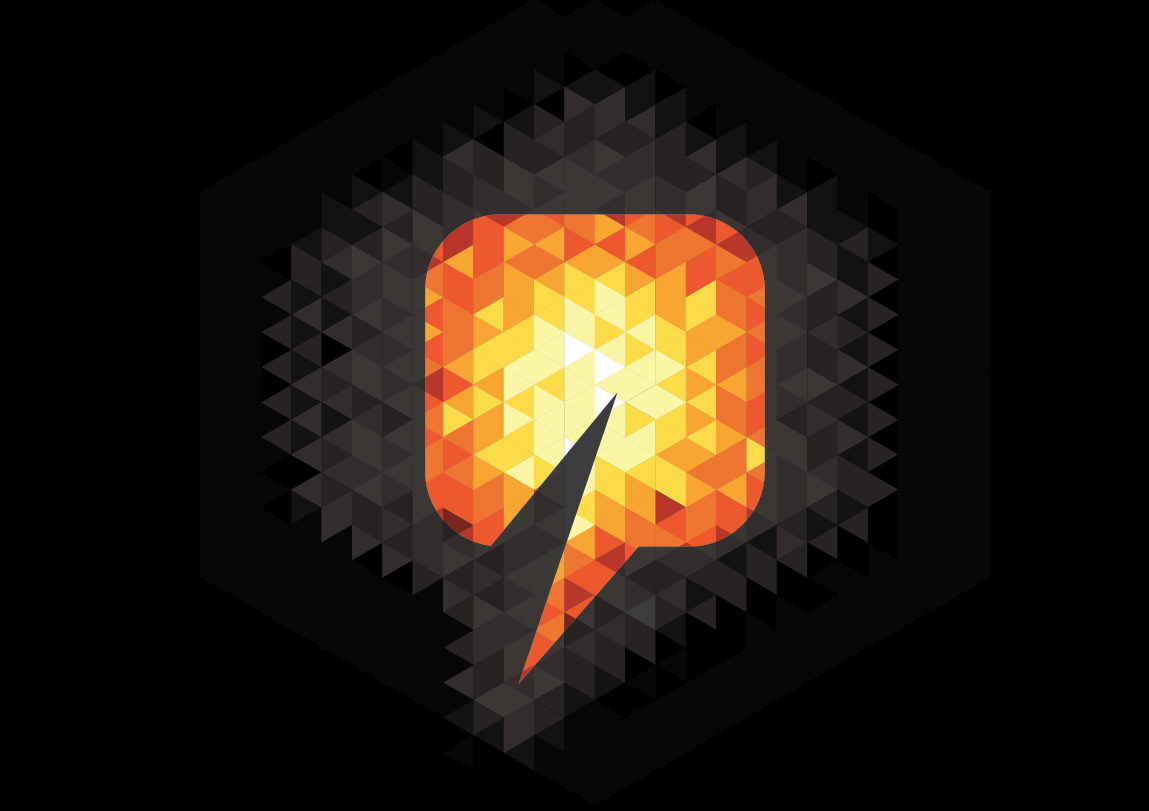 A 4.3 magnitude earthquake has caused power outages to thousands of homes in Oklahoma.
The latest tremor is one in a series which has led state regulators to call for more restrictions on oil and gas companies operating in the region.
The earthquake struck in the early hours of Tuesday morning, with more than 4,000 people left without power.
According to reports, Oklahoma has seen an explosion in earthquakes since an increase in hydraulic fracturing.
Earlier this year the Oklahoma Geological Survey had linked a 600-fold seismicity rate increase to wastewater injection.