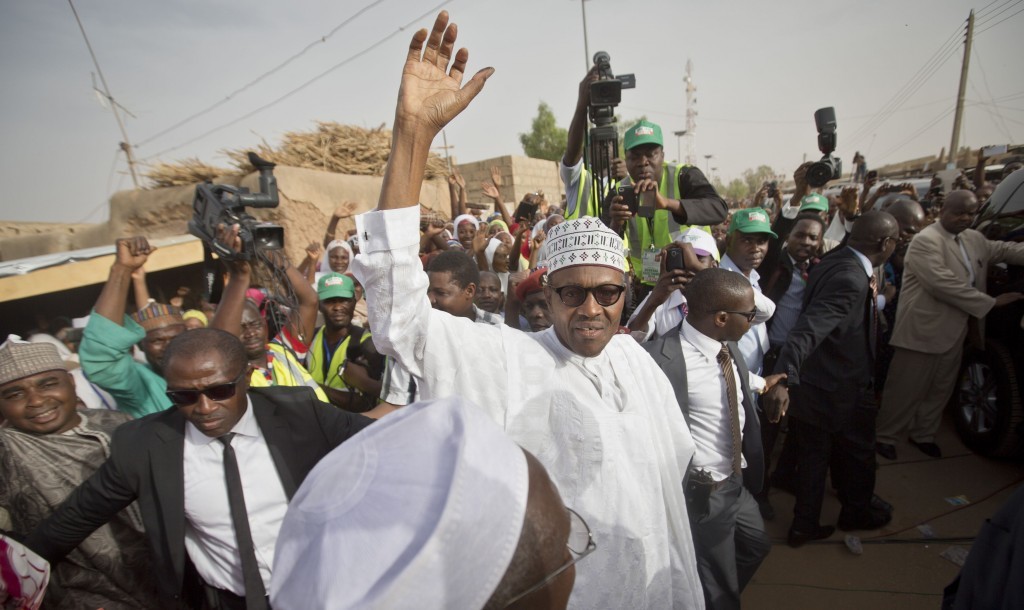 The head of the International Monetary Fund (IMF) has arrived in Nigeria to meet with President Muhammadu Buhari as the country continues to feel the brunt of low oil price.
Christine Lagarde will be in the country for four days and is part of a bigger two-nation visit to the region as she meets with policy makers and official in both Nigeria and Cameroon.
It's understood Buhari and Lagarde are likely to discuss the global drop in crude oil price and a review of the Central Bank Policy.
The IMF has in the past been critical of some policies by the Buhari administration.
Since coming into power last year, Buhari has promised to reform the oil industry in Nigeria which has previously been impacted by corruption.
Recommended for you

Buhari appoints NNPC board