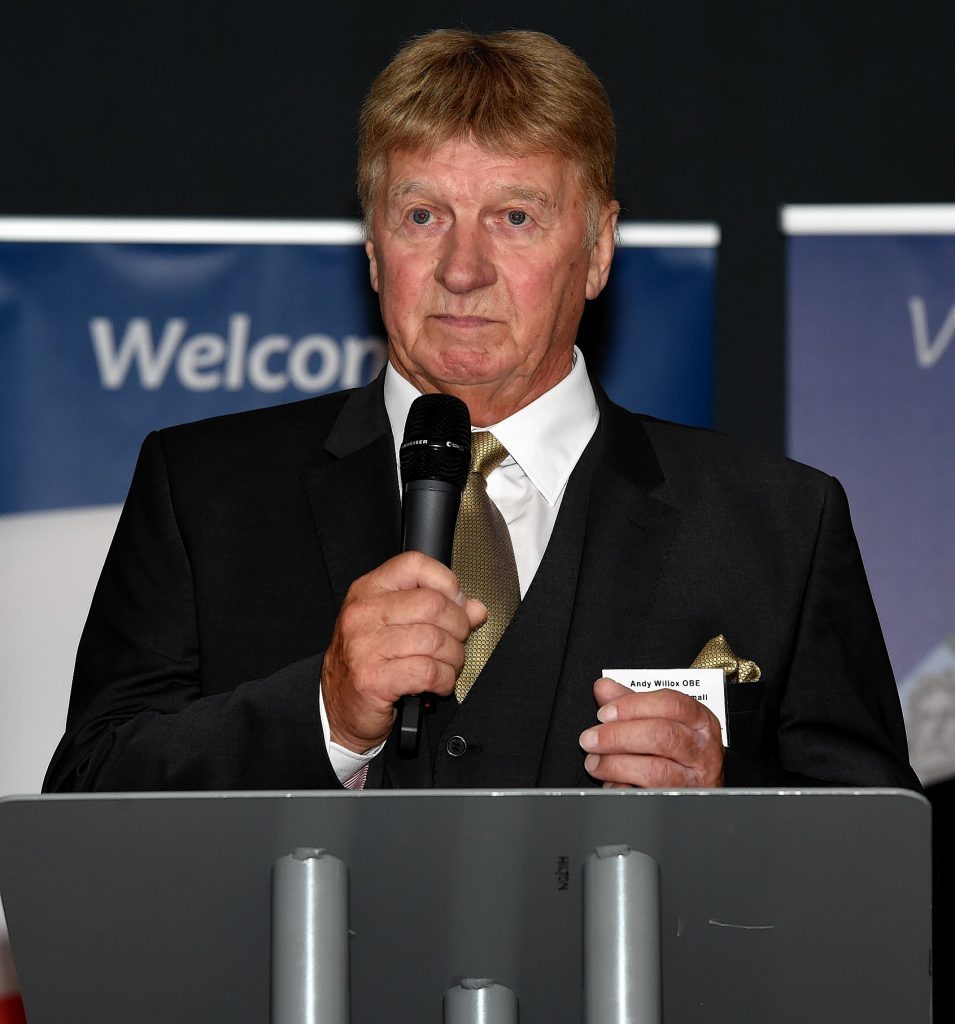 Scottish small business confidence has fallen to its lowest level in three years amid fears the oil industry crisis has filtered down to local suppliers, according to an industry body.
The Federation of Small Business's (FSB) quarterly confidence index for the last three months of 2015 found business confidence to be just 0.3 points.
This is down from 4.6 points at the same time last year and markedly below the UK figure, which stands at 21.7 points.
FSB officials fear the fall and widening gulf with the UK may be due, in part, to the decline in the oil and gas industry.
Despite the drop in confidence, 15% of Scottish small firms reported revenues rose in the last three months of 2015.
However, just 3% of businesses in Scotland expect to see their profits rise in the first quarter of this year and about a fifth (19%) plan to increase investment in the year ahead.
This compares to a quarter of businesses a year ago and about three in ten at the start of 2014.
FSB Scottish policy convenor Andy Willox said: "The creeping gap between Scottish small business confidence and the UK average is a cause for concern.
"Many analysts have highlighted the impact of the falling price of crude on Scotland's oil and gas industry.
"As you might expect, this decline looks to be having an impact on the local economies dependent upon this trade."
Mr Willox said firms face a "lorry-load" of regulatory changes this year – including new pension requirements and changes to the minimum wage – and decision-makers need to be sensitive to the cumulative impact of the challenges.
He added: "In the long-term, our objective must be to create resilient Scottish local communities whose strength comes from economic diversity."
Last week official statistics revealed the Scottish economy grew 0.1% for the period July to September 2015, compared to 0.4% across the UK.
Responding to the FSB findings, the Scottish Government underlined its support for small and medium-sized businesses, with almost 100,000 premises now paying zero or reduced rates thanks to the Small Business Bonus Scheme.
Deputy First Minister John Swinney said: "As confirmed by last week's GDP figures, Scotland's economy continues to grow during a period of significant challenge for our key export markets and in particular for the energy sector in Scotland. We have now seen three years of continuous expansion.
"The Scottish economy, like that of the UK, is continuing to feel the effect of significant challenges such as a slowdown in global demand – a situation exacerbated by the continuing low price of oil and the effect this is having on the industry and its supply chain."
Labour's Jackie Baillie said many FSB members were facing a "gloomy outlook" as a result of the slump in oil price.
She said: "The SNP government need to sit up and take notice. By refusing to recognise there is a crisis taking place in the North Sea they are being complacent."
Recommended for you

Former business secretary backs north-east green freeport