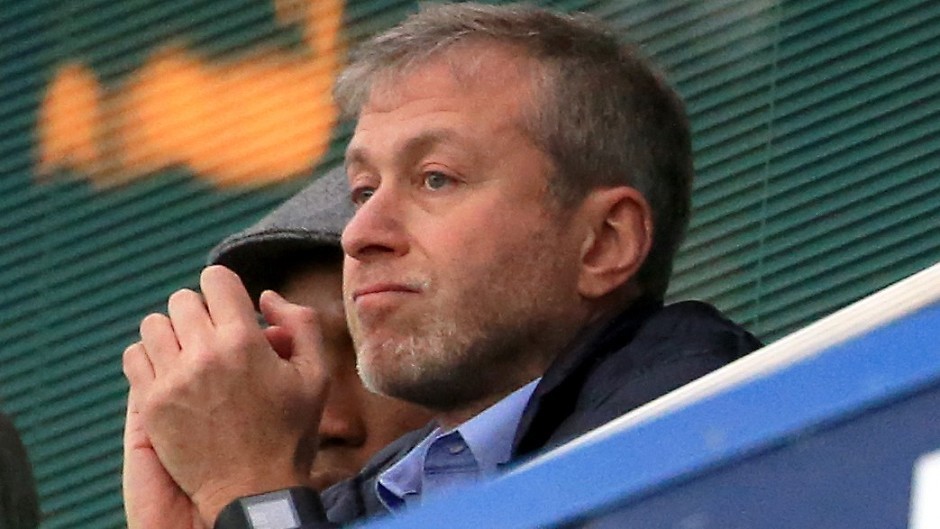 The global drop in oil price has impacted on the fortunes of some of Russia's best known businessmen.
According to reports, Chelsea Football Club owner Roman Abramovich and Arsenal Football Club backer Alisher Usmanov are among those who have been hit.
Bloomberg's Billionaires Index showed the wealth of Abramovich and Usmanov has tumbled more than 7% this year.
Abramovich's fortune dropped by more than £570millon and £630million as investment in oil and commodities investments take their toll.
Abramovich owns almost 30% of steel and minig giant Evraz, which has seen its shares decrease by 15%.
The Oligarch also has stakes in Highland Gold and AFC Energy and Veolcys.
For more oil and gas news click here.