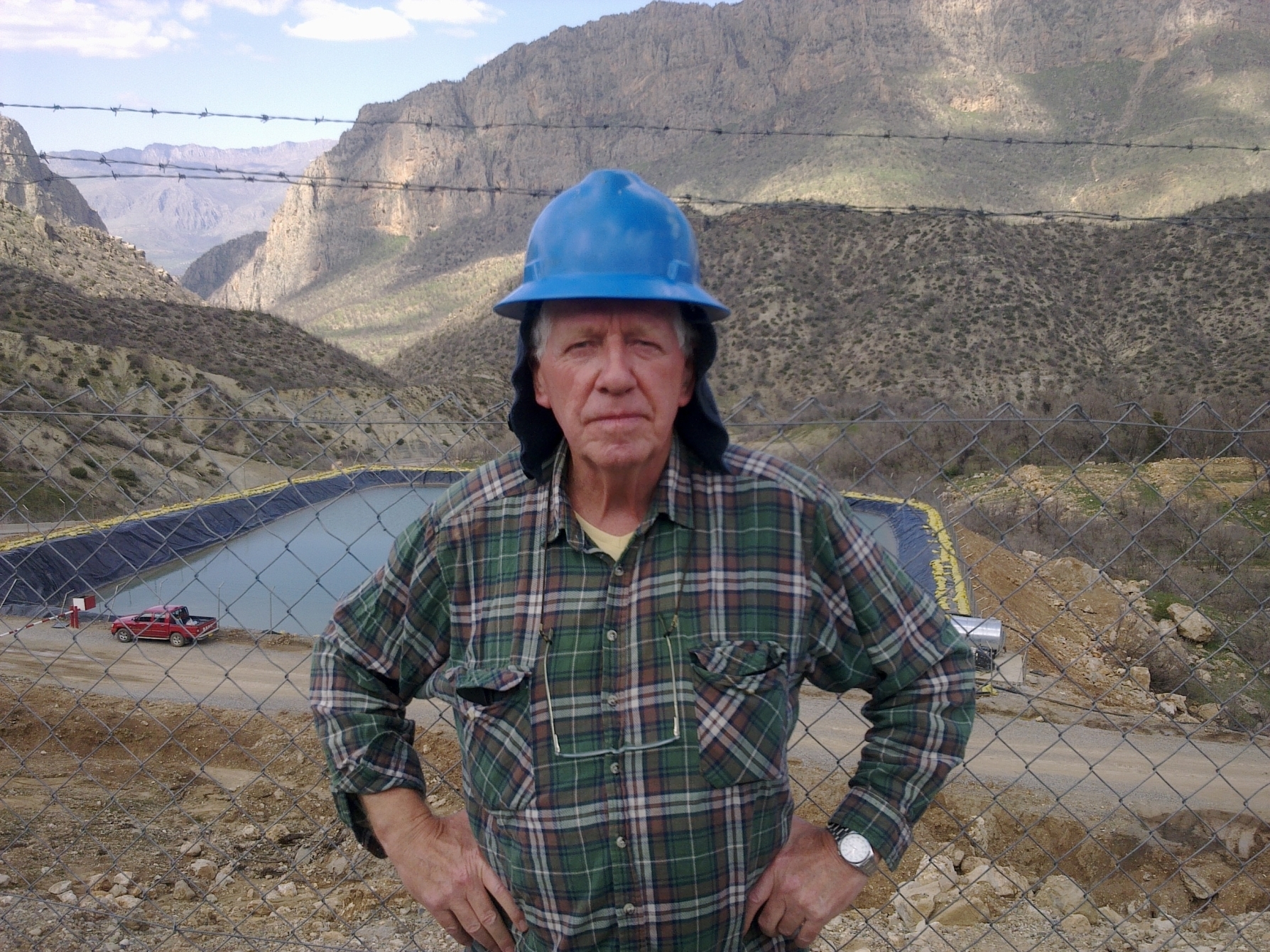 Three north-east oil workers are being held hostage in Iraq after an armed gang stormed their rig and demanded a $1million ransom.
Father-of-three Brock Fettes is among 120 men being held captive after the gang boarded the HKN Energy platform on Friday.
Speaking exclusively to the Press and Journal last night, the 65-year-old Schlumberger engineer said they had been forced to shut down the onshore rig and were being held prisoner.
Last night, the UK Government said its embassy staff in Baghdad were urgently investigating the incident in Kurdistan, on the Turkish border.
"The local villagers came to the rig heavily armed and made us shut the rig down," Mr Fettes said.
"They have taken over the checkpoint leading to the rig, which is about 1,500ft away, and they are not allowing any workers in or out.
"They are demanding money from the oil company and the company, I think, are going to pay them. The situation will obviously be resolved if they pay them but, until then, we are being held hostage.
"This is one of the safer parts of Iraq, but it is still fairly lawless. The locals control the area."
Mr Fettes, a directional engineer from Wanton Wells Farm, Insch, said two graduates from Aberdeen University, both consultants for the HKN oil company, were also being held at the rig – which is manned mainly by Schlumberger personnel.
One of them is understood to be from Orkney.
Kurdistan – which is governed by the Kurdistan National Government – borders Iran to the east, Syria to the west, Turkey to the north, and the rest of Iraq to the south.
It was established after an autonomy agreement was made in March 1970 between the Kurdish opposition and the Iraqi government after years of conflict.
Now, Iraqi Kurdistan counts itself as part of a united Iraq – but one that administers its own affairs. Under the new Iraqi constitution, devised in 2005, the region is defined as a federal entity of Iraq.
Mr Fettes raised concern that there would be copycat incidents if the ransom was paid. "My concern is this happening again," he said.
A Foreign Office spokesman was unable to confirm how many British workers had been taken hostage.
Neither HKN nor Schlumberger were available for comment.