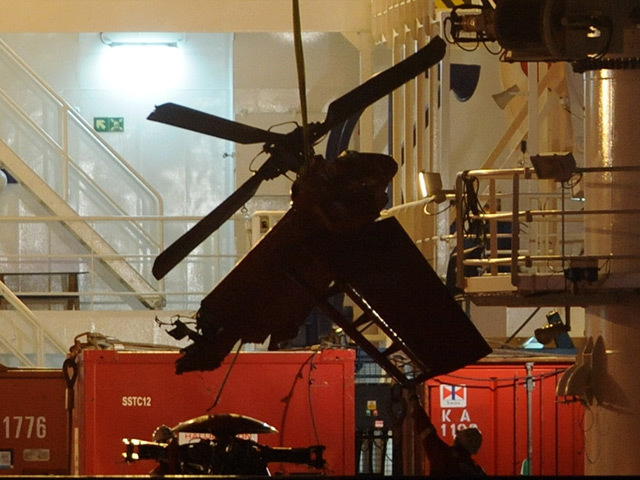 The families of 16 men killed when a helicopter crashed into the North Sea heard yesterday how the tragedy unfolded – from the only man who saw it happen.
Two pilots and 14 passengers died when the Bond-operated Super Puma AS332 L2 returning them to Aberdeen plunged into the sea nearly five years ago.
Yesterday, as a fatal accident inquiry into the disaster opened in Aberdeen, relatives heard that Bond 85N fell from the sky like a "torpedo".
Ship mechanic Lidvar Olav Hildre – the only eyewitness to the April 1, 2009 tragedy – told police he had been working on the deck of supply boat Normand Aurora when he heard the helicopter overheard.
In a statement read to the court by fiscal depute Geoffrey Main, Mr Hildre said: "The helicopter sounded normal as it flew above us, just the normal buzzing sound that the helicopter makes.
"Apart from the helicopter noise, I did not hear anything else and then suddenly there was silence.
"This made me look into the air as this was unusual and then I saw on the starboard side of us an oblong shape falling like a torpedo towards the sea.
"The object was obviously a helicopter but I couldn't believe what I was seeing.
"There was then a big splash as the helicopter hit the sea and a bang. Then there was white smoke.
"After this I then saw quite clearly four large black rotor blades, all attached together, falling out of the sky towards the sea, separate from the helicopter."
The mechanic raised the alarm, and his captain contacted Aberdeen Coastguard while launching the vessel's own fast rescue boat.
As Mr Hildre and his crew scrambled into action, air traffic controller Michael Paddon was also requesting immediate help after receiving a mayday call from the Super Puma's pilots Paul Burnham and Richard Menzies.
The victims had been "laughing and joking" as they boarded the helicopter to head home, the court heard.
They all died instantly in the crash.
The inquiry at Aberdeen Town House, before Sheriff Principal Derek Pyle, continues.
Get updates from today's session at Energy Voice throughout today, plus read further detailed coverage and reaction to the inquiry in today's Press and Journal
Recommended for you
X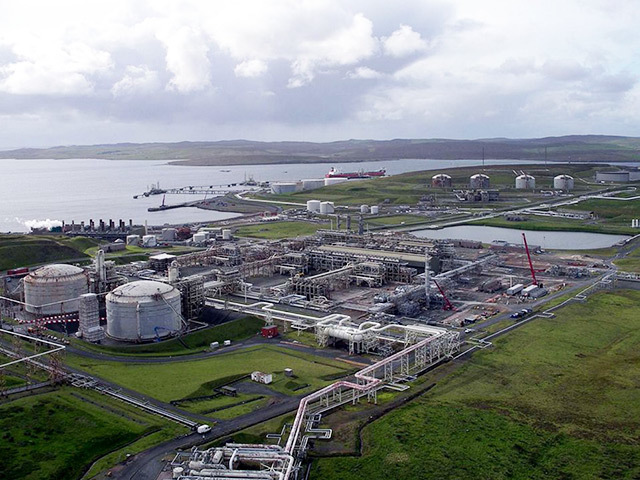 2014 - critical to take long-term UKCS view