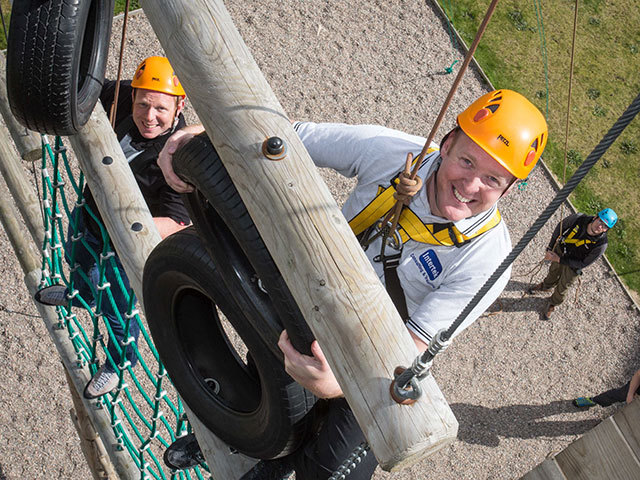 A quality solutions provider has teamed up with an Aberdeen-based extreme sports centre to provide training for the oil and gas industry.
The deal between Intertek and Transition Extreme will see a new suite being set up to offer training courses from Intertek's Consulting and Training (C&T) team.
The innovate programme was designed to underpin positive safety approaches for those in safety critical roles in offshore operations.
Maxine Fawcett, regional principal consultant at Intertek C&T, said: "Our clients come from a high risk industry. They need to develop an instinctive approach to safety rather than it being a passive tick box exercise.
"People learn through lived experiences, not purely presentations, so we want participants to have a close up but controlled encounter of potentially hazardous situations."
She added: "To get the skill or understanding really bedded into how people think and behave, or 'in the muscle' as we call it, we partnered with Transition Extreme to deliver real life learning where personal risk and responsibility comes to the fore."
Grahame Paterson chief executive of Transition Extreme, added: "In our work with young people we stretch the boundaries of what they can achieve and take them out of their comfort zones in a responsible way.
"It also demonstrates how Transition Extreme can offer a first class environment for professional training and development, and underlines our own commitment to safety and risk management as an organisation."
Recommended for you
X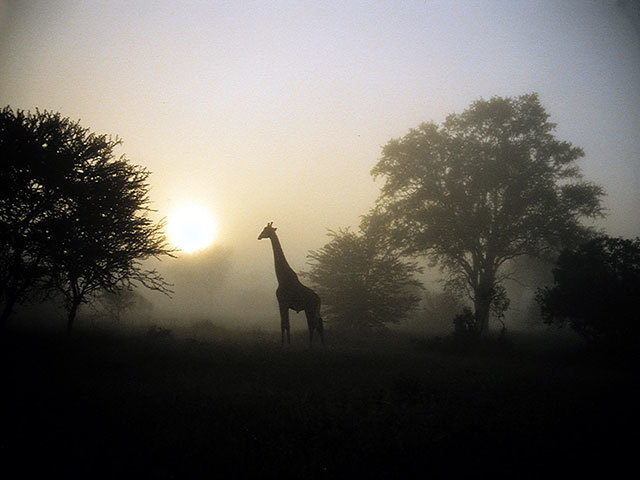 Chariot buys time with Namibian blocks re-award