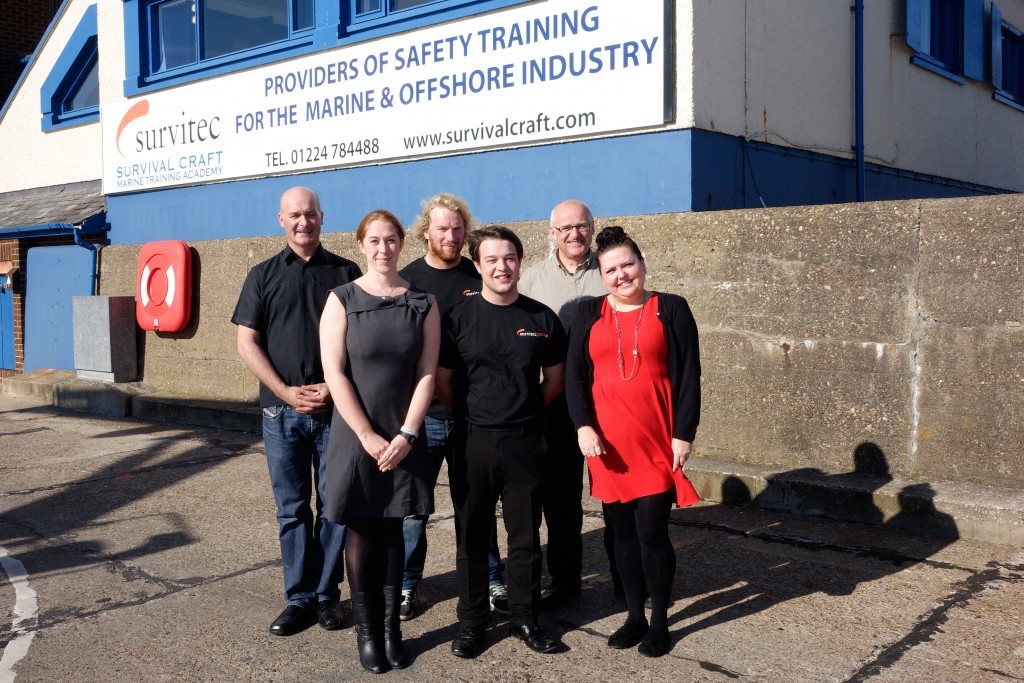 Safety and survival specialist Survitec has acquired Aberdeen-based lifeboat builder Survival Craft Inspectorate (SCI) for an undisclosed amount.
The acquisition enhances Survitec's lifeboat and davit capability, providing access to a number of key geographical offshore and marine markets, whilst extending its capability offering to its key customers.
Survitec regional managing director Greg Allanach, said: "Not only will it provide the group with a strong lifeboat and release system capability from which to grow our service network, it opens that platform up to access a number of key geographical offshore and marine markets, particularly in the North Sea, where a multi-brand service will be more attractive for customers."
SCI managing director Angus Campbell, said its products and services, including the award-winning Safelaunch LRRS systems, were highly complementary to Survitec's business.
He added: "This also introduces the Survival Craft brand to an additional 52 locations worldwide which enhances Survitec Survival Craft's global presence to support the offshore and marine industry."
Survitec, headquartered in Merseyside, has made several acquisitions including SKB Trading, Newfoundland and Scandinavian companies Goteborgs Flottservice and Brude
Survitec has also acquired SCI's two subsidiary companies – The SCI Marine Training Academy and Viscom, which provides HSEQ related media, such as training programs, briefings and instructional material for the aviation, oil & gas, energy and marine industries.
SCI has been renamed as Survitec Survival Craft; the SCI Marine Training Academy becomes the Survitec Survival Craft Marine Training Academy; and Viscom will now be known as Survitec Viscom.
Survitec employs approximately 2,000 people across eight manufacturing sites and over 50 service centres worldwide.
Recommended for you
X

Stork's earnings down £50million, headcount down 495