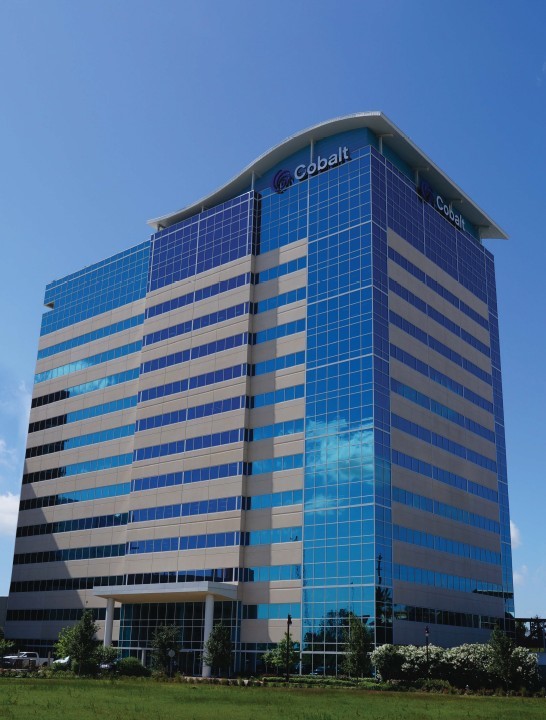 US independent Cobalt International Energy has confirmed ex-BHP Billiton executive Tomothy Cutt will replace Joseph Bryant as chief executive after Bryant quit.
Cutt has over 30 years oil and gas experience most recently as president of the commodities giant's petroleum business where he was accountable for its global oil and gas business.
He will oversee the Cobalt's transition from a exploration company to one combining significant exploration and production capabilities with interests in the US Gulf of Mexico and offshore West Africa.
Cutrt said: "Cobalt has been able to achieve exceptional exploration success over the years, competing with the largest companies in the world in a very capital intensive industry," said Cutt.
Before joining BHP Billiton, Cutt held positions in engineering, operations and senior management for 25 years with Mobil and then ExxonMobil.
Cutt will receive a one-time initial equity award of service-based restricted shares of the company's common stock valued at $4 million.
Cobalt reported a net loss from continuing operations of $30.8million for the first quarter of 2016, compared to a net loss of $70.5million in 2015.
Earlier this week, Noble Group chief executvie Yusuf Alireza quit as the commodities busines announced a plan to sell part of its gas and power unit less than a month after Alireza himself described Noble Americas Energy Solutions as one of the core assets it wanted to keep.
Recommended for you
X

Timelapse: Statoil installs first of 67 foundations on Dudgeon offshore windfarm