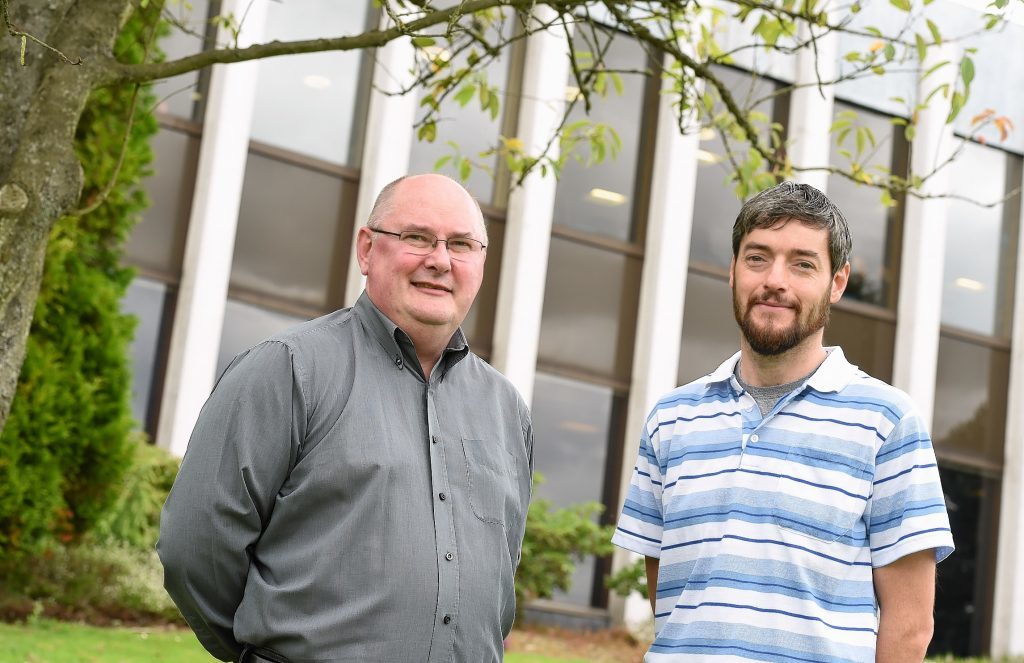 More than three decades on from the start of his career in the oil and gas sector, Bob Forsyth found himself back at a familiar crossroads.
Mr Forsyth, from Newmachar, had just been laid off by a US oilfield service company and had to make a decision.
Oil and gas or maths teaching?
Mr Forsyth said yesterday: "I graduated in 1981 and at that time I looked at becoming a maths teacher.
"But I looked at the salaries in education versus those in the oil industry.
"Just starting in computer programming in the oil industry was better paid than a head teacher position, so it was a no brainer."
Mr Forsyth spent 35 years in the oil and gas industry, but in May he was deemed "surplus to requirements".
After applying for a number of jobs in the sector, he became aware of the Transition into Education Scheme and decided the time was right to go down the other avenue.
He is one of 19 people to join the new scheme, which will retrain former oil and gas workers for secondary school teaching roles in Aberdeen city and shire.
Of course, his circumstances have changed.
He has dozens of years of well-reimbursed employment under his belt. His wife and two of his children are in employment, while his youngest child is at university.
The 56-year-old does not have a mortgage to pay off, and his lifestyle is "not extravagant", as he put it.
Mr Forsyth said he did have to think hard about the pay cut he would be taking, but the draw of teaching was too great to resist this time.
He said: "I think it's fair to say I've never worked because of the money and I certainly am not doing this for the money.
"It is a significant decrease in pay, but I don't think anyone becomes a teacher for the money.
"I'm here because I think I can make a difference to maths education because of my experience.
"I have an idea of what the oil and gas industry is looking for. I hope I can bring that to the classroom.
"I believe I will enjoy it."