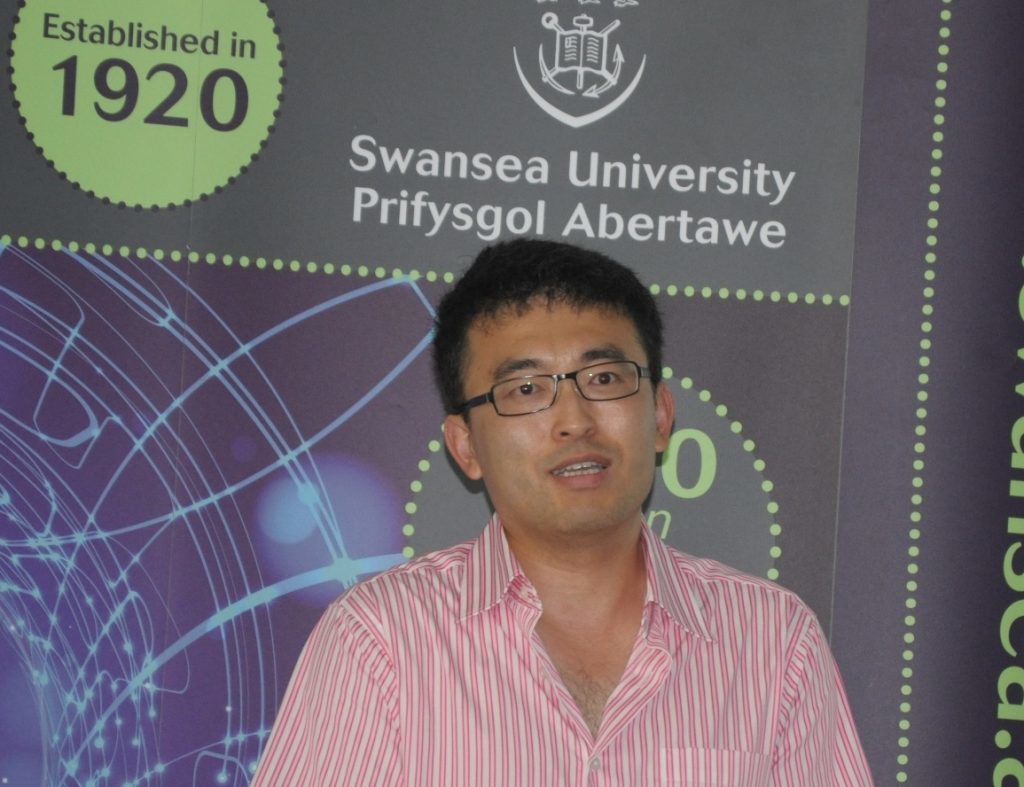 Construction firm Costain said today it had pulled off a coup by bringing in a Swansea University engineering professor on secondment for a year.
Chenfeng Li, a specialist in computer simulation, will start work at the Berkshire-based company later this month.
His work is focused on the fields of deformation, fracture, energy, mass transport, data-driven modelling and engineering.
At Costain, he will help develop practical applications in the use of computational modelling in engineering design and structural reliability.
The Royal Academy of Engineering's Industrial Secondment scheme, which aims to strengthen links between the universities and the industry, has provided a grant to support the secondment.
Prof Li said: "As an academic in civil engineering, I feel truly honoured to have this opportunity to work with the industry leading Costain Group.
"Thanks to the support from the Royal Academy of Engineering and the Sêr Cymru National Research Network, the secondment will open a window for me and the research group to explore real world engineering challenges, rather than searching for unsolved problems. I'm excited and looking forward to starting work with Costain."
Bill Hewlett, Costain's technical director, said: "Prof Li's Royal Academy of Engineering secondment is an endorsement of his world-leading expertise in his subject area, as well as a major coup for Costain.
"This placement underpins our commitment to, and ability to work with, world leaders in their subjects and provide new and innovative solutions in support of our customers' businesses."
Recommended for you

Sons' tribute to Bill Edgar CBE, former Subsea UK and Wood Group director