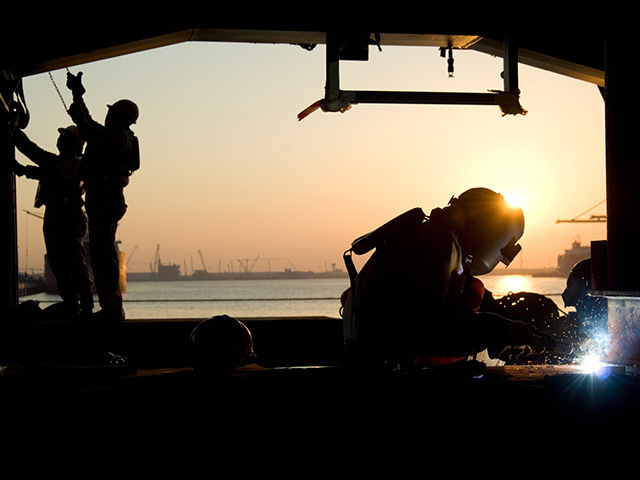 A new chief executive has taken over the helm of Lamprell.
Christopher McDonald has taken on the role leading the company and will also be an executive director on the board.
James Moffat, who had been chief executive since 2013, has stepped down but is expected to support McDonald as he transitions into the role.
Meanwhile, John Kennedy will continue in the role of executive chairman until such time as the transition to the new chief executive has been completed.
John Kennedy, Executive Chairman, Lamprell, said: "On behalf of the board I would like to welcome Mr McDonald into the Group and I look forward to working closely with him. Lamprell is entering a challenging period as it responds to the continuing downturn in the market and I am confident that Mr McDonald's wealth of experience in business development will help to re-position the company for renewed growth.
"I would also like to take the opportunity to thank Mr Moffat for his significant efforts since early 2013 which have re-established Lamprell's reputation for high build quality, a world class safety record and for working collaboratively with our clients."
Recommended for you

Orsted seeks new regional head in Asia Pacific