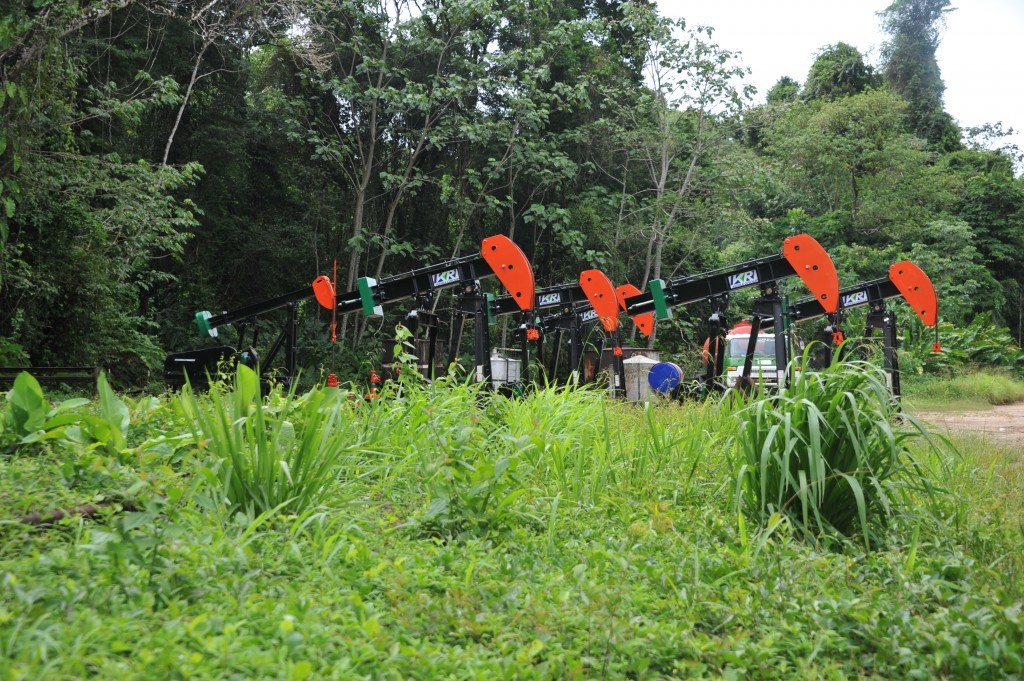 LGO Energy today confirmed its chairman would leave the company with immediate effect.
The firm said Steve Thomas Horton had left to "pursue other interests" after six years with the firm – the last two of which have been spent as chairman.
Neil Ritson, the firm's chief executive, will assume the position as chairman as well.
The company has since appointed Gordon B. Stein as a non-executive director with immediate effect. It is expected that Gordon will become the chairman of the company's audit committee and a member of the company's remuneration committee.
Mr Ritson said: "We would like to thank Steve for his contribution as a non-executive since 2011 and as chairman for the last two and a half years, and to wish him well with his various future endeavours. We would also like to welcome Gordon who brings a wealth of relevant experience as a former finance director and chief financial officer of various listed and private junior oil and gas companies.
"Having recently completed the refinancing of the business and settled with major creditors, and as we prepare for the start-up of low cost development drilling at the Goudron Field, we believe these Board changes will further help to position the Company for the future."
Recommended for you

40 years of HSE: RMT's Molloy runs the rule on North Sea safety