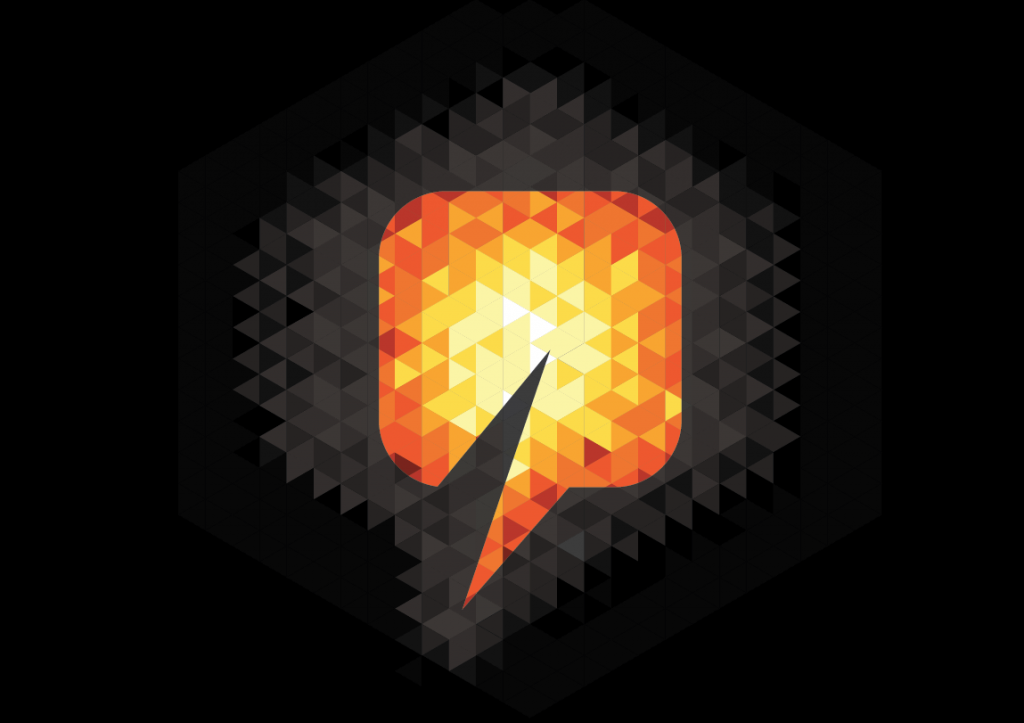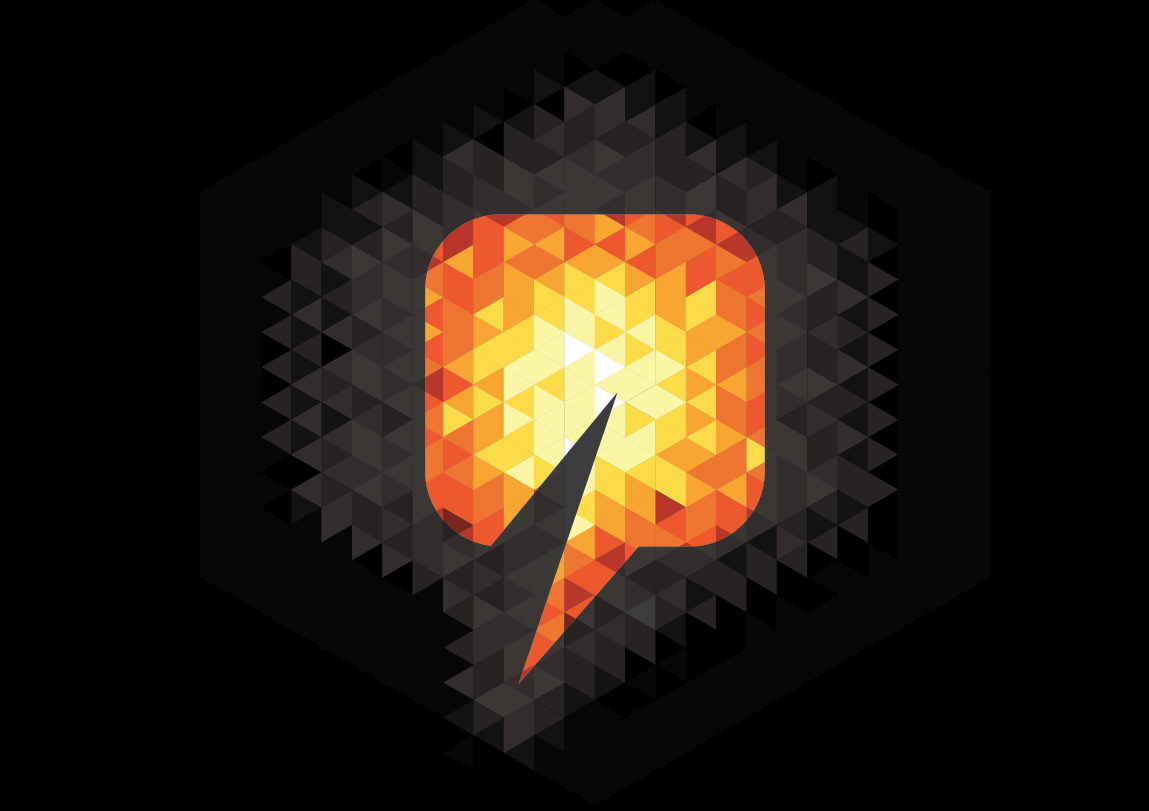 UK Oil & Gas Investments (UKOG) has named Allen Howard as its new non-executive director of the firm.
The 39-year-old is currently senior vice president of Houston-based Premier Oilfield Laboratories, having previously been chief operating officer of well analysis firm Nutech.
UKOG also appointed Cenkos Securities as joint broker.
UKOG chairman Stephen Sanderson said: "These are two significant appointments for the company.
"Cenkos has established a reputation as one of the leading corporate brokers in the AIM oil and gas sector. We look forward to working with them as UKOG enters an important phase of activity.
"Allen Howard brings a wealth of technical expertise in well analysis and completions, huge experience and knowledge from the US onshore sector, plus a global network of industry and finance contacts. He is a hugely valuable addition to our Board to help move our Kimmeridge Limestone exploration assets into production."
Recommended for you

Sons' tribute to Bill Edgar CBE, former Subsea UK and Wood Group director