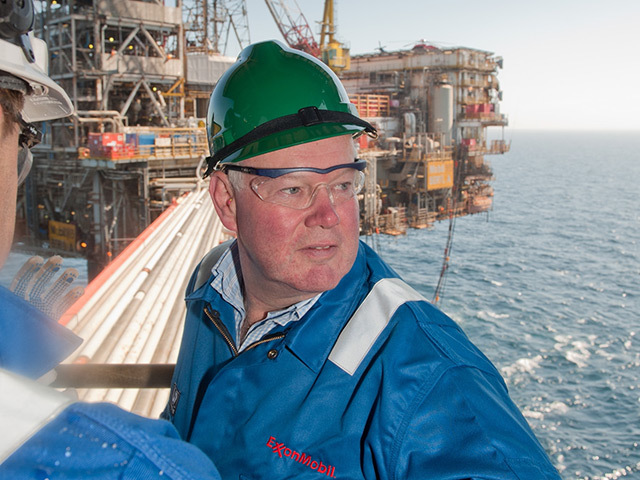 Former energy minister Charles Hendry has landed a new job as deputy chairman of Atlantic Petroleum.
Atlantic, based in Toshavn, Faroe, said today Mr Hendry was one of three people elected to its three-man board, alongside chairman Birgir Durhuus and chief executive Ben Arabo.
Mr Hendry was energy minister from May 2010 until September 2012.
Last year, he was appointed by the UK Government to lead a review into the strategic case for tidal lagoons and their role in Britain's energy mix.
Mr Arabo said: "The company will be facing exciting times ahead with near-term cashflow from revenue from the UK Orlando field and many business development opportunities.
"The very broad experience brought by Charles and Birgir is going to be key to securing future growth."
Atlantic recently struck a deal to sell its stake in the Orlando licence to a former boss at First Oil for an initial £820,000 plus 2% of the field's revenues until 5million barrels of oil have been produced.
After that the revenue share to Atlantic increases to 4.35%.