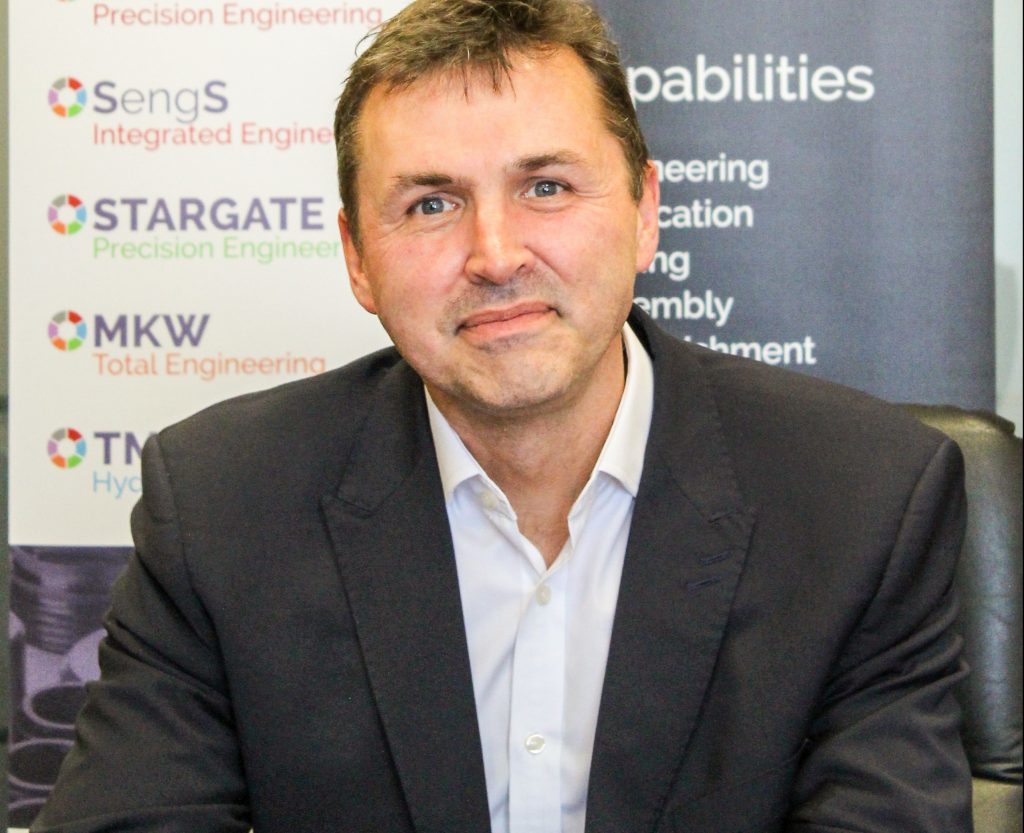 Scottish manufacturer Pryme Group said yesterday its new chief executive was leading an "aggressive" growth strategy aimed at transforming it into a major player across the oil and gas, defence and aerospace sectors.
Angus Gray was appointed to the role earlier this year after Gavin Aitken left to become oil and gas director at Al-Rashed Group for Projects Holding in Kuwait.
Pryme – whose businesses include Ellon-based energy industry engineering company SengS – expects to achieve turnover of more than £19million in its 2017-18 trading year, an increase of nearly 20% on the previous 12 months.
The group is targeting "significant" expansion by the end of 2020 through organic growth and strategic acquisitions to complement its existing portfolio.
The group aims to nearly double its head count from 240 to more than 400 over the same period.
Pryme is majority-owned by a private-equity fund managed by Simmons and Company International that was established in 2008 to support the growth of small to medium-sized energy service businesses.
The fund has £160million under management.
Recommended for you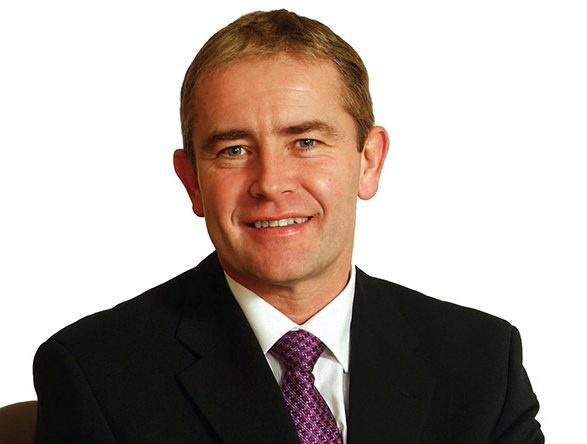 Parkmead reports 'record gas revenues' ahead of new drilling campaign