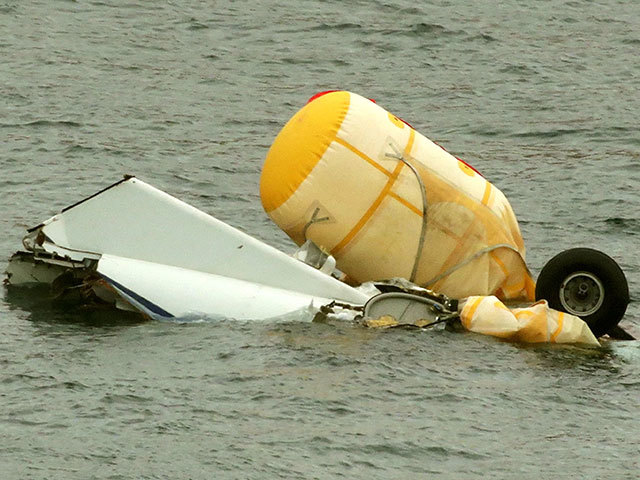 A first aid volunteer, who provided support to family, friends and colleagues of oil workers who died in a North Sea helicopter crash, has been recognised for her years of service.
Mari McGowan, from Bridge of Don, will receive the British Empire Medal in recognition for her 18 years with British Red Cross. During that period, she has covered a range of events across the UK from tea dances to T in the Park.
The 65-year-old has responded to multiple emergency response callouts, including providing emotional and practical support to friends, relatives and colleagues of oil workers who died in the tragic helicopter crash in 2013 every day for 15 days in the aftermath.
On hearing of her award, she said: "I can think of so many other people who deserve this recognition, it is truly humbling to be honoured with a British Empire Medal in this way.
"This couldn't be done without the support of my husband Tom and my two daughters, and especially so with the great team I work with at the Red Cross.
"I thank them all from the bottom of my heart for their kindness in nominating me for an award."
After starting off as a regular volunteer, she became group leader for the Red Cross First Responder Group, working with the ambulance service to make sure the team were well equipped to respond to 999 calls.
She also dedicates hours preparing fake casualties with wounds to make training realistic for training courses and major incident rehearsals for Aberdeen Airport and Aberdeen Royal Infirmary.
After stepping down from her first responder role, she now uses her expertise to train others in first aid.
Recommended for you

Life after oil: Comms adviser takes 'leap of faith' on fitness passion